Bitcoin mining and transactions use more electricity than Ireland and 19 other European countries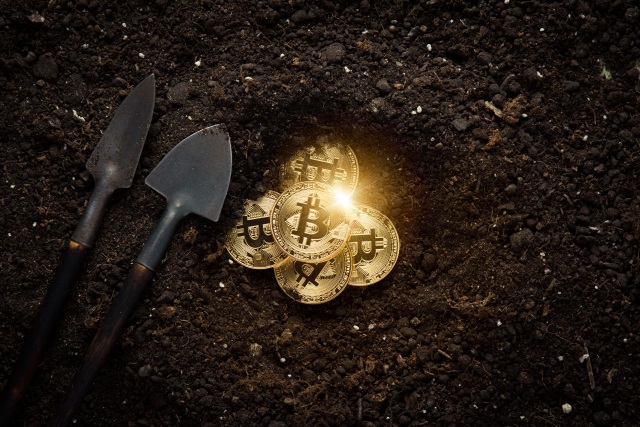 When Bitcoin hits the headlines, it tends to be because its value is rocketing, or because there has been a token theft. Now, however, the financial cost of mining the cryptocurrency has been revealed.
The energy consumption of Bitcoin has been investigated by Digiconomist, and the cost is staggering. Using more power per year than Ireland, the mining of Bitcoin as well as performing checks gobbles up 30.14TWh every year.
See also:
It seems that -- at the moment at least -- there is little scope for making Bitcoin a little greener, and certainly not carbon neutral. At the moment Bitcoin is using up five times the amount of electricity than Europe's largest wind farm currently produces.
Digitconomist says that every single Bitcoin transaction uses up 294KWh -- enough to power nearly 10 average homes in the US. The analysis shows that Bitcoin's energy usage accounts for 0.13 percent of the world's electricity consumption -- even though there are fewer than 350,000 transactions per day.
To put the energy consumed by the Bitcoin network into perspective we can compare it to another payment system like VISA for example. Even though the available information on VISA's energy consumption is limited, we can establish that the data centers that process VISA's transactions consume energy equal to that of 50,000 U.S. households. We also know VISA processed 82.3 billion transactions in 2016. With the help of these numbers, it is possible to compare both networks and show that Bitcoin is extremely more energy intensive per transaction than VISA.
You can check out the figures for yourself over on the Digiconomist website.
Image credit: SPF / Shutterstock