New drone laws will require owners to take tests, and give police new powers of seizure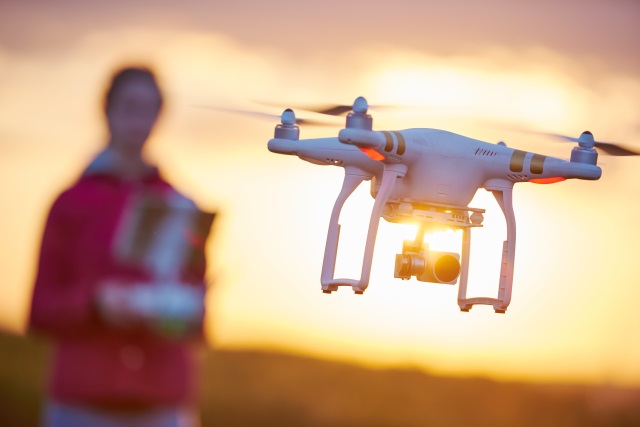 The UK government is planning to introduce new laws to control the use of drones. Under the new legislation, drone owners may be forced to take safety awareness tests before they can take to the air.
The draft Drone Bill also sets out new powers for police, granting them the authority to seize drones believed to have been used in criminal activity. The bill also places restrictions on where drones can be used, and requires larger drones to be registered.
The draft bill is due to be published in the spring, and it's possible that the exact contents will change either before then or before it is enshrined in law. At the moment, it is proposed that drones weighing 250g and above would need to be registered, flights above 400 feet would be banned, and no-fly zones would be introduced near airports.
Announcing the draft bill, the government said:
The draft Drone Bill, which will be published next spring, will give officers the right to order operators to ground drones where necessary. Officers will also be able to seize drone parts to prove it has been used to commit an offense.

New measures will also make it mandatory for drone owners to register to improve accountability. And drone operators will be required to use apps -- so they can access the information needed to make sure any planned flight can be made safely and legally.
Geo-fencing will be used to prevent drones flying in potentially dangerous areas, and the Flying High Challenge initiative will see major cities coming together to research and develop the technology and infrastructure for drones to be used commercially and industrially. Organ transportation and parcel delivery are cited as two possible future uses.
Image credit: Dmitry Kalinovsky / Shutterstock