Are you ready for containers in your office?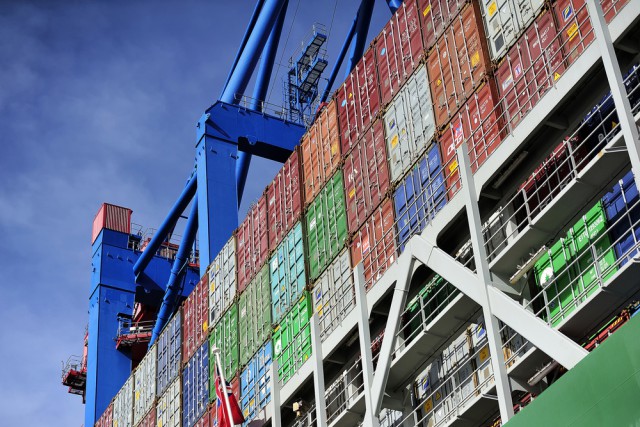 It happened again. You were attending a conference, or meeting with industry peers and someone said it: "Containers." No, that person isn't talking about a method to package or ship products -- they're talking about software.
For those coming away from these scenarios scratching their heads, it's time you ask yourself, "What exactly is a container, and what do I need to know about it for my organization?"
Shipping containers were first created to provide an easy and universal way to ship products or goods around the world via any vehicle. Software containers do the same for IT teams, by providing a standardized unit for development, shipment, and deployment of applications. Not only that, but they can also run reliably on any operating system -- virtual and physical machines, in the cloud or on-premise.
Four critical container conveniences
IT teams are notably starting to integrate containers due to their ease in development of applications and products. With a rise in adoption rate up to 18.8 percent in 2017, compared to last year's 13.6 percent -- almost a full 40 percent in market growth -- it's important to know if it would be beneficial for your team to look into container integration as well. Let's explore four key ways containers can positively impact your organization.
Cost: Deploying containers requires significantly less hardware because they only contain the application, libraries, and frameworks they depend on, making it possible to put multiple containers on a single host operating system, which results in decreased energy use, maximized storage, and low overhead.
Scalability: Containers take up minimal space and are highly specialized. This makes it easy to scale them vertically or horizontally.
DevOps: Containers allow software to be isolated from its surroundings in a standardized unit, giving it the ability to run on a laptop, also making it easily movable to a QA environment, and enabling replications for production. Developers will no longer need to be attached to the virtual infrastructure all the time.
Storage: Alternatives to containers such as a virtual machines (VMs) require organizations to run a complete operating system so there's no way to reduce the size of it or optimize for single specialized applications. Running VMs requires a certain amount of disk space, RAM and CPU, even if it is not used, which results in unnecessary infrastructure costs that the IT team has to support.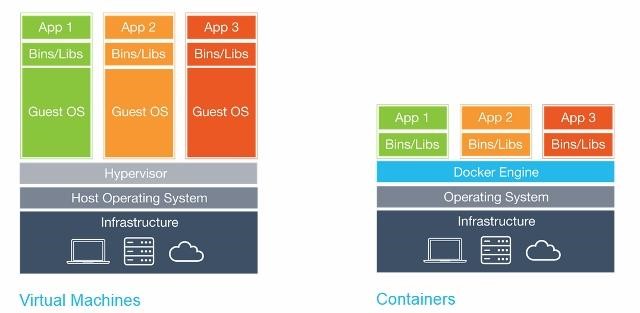 The proof is in the pudding
Our team at One Identity recently integrated containers into our system and have already seen incredible results.
We were able to save our developers time and cut down on processes by providing them with a stable environment for container-based development. When we launched Safeguard, a new One Identity Privileged Access Management (PAM) solution, our developers were able to leverage the API stack that Safeguard had to release a command link kit in bash and an equivalent module for PowerShell. With the use of containers, this only took a few simple steps to complete.
Our team was also able to save costs during development of the One Identity Manager Job Servers by utilizing standardized container units. Using containers in development, we were able to scale for the initial load of data by moving the container into a more powerful host, and then scale back to a less powerful host when the load was almost null -- giving developers the ability to only use the necessary amount of RAMs and CPUs needed on demand, consequently reducing costs.
Knowing how containers work and the ways they can be integrated into your tech is essential to remaining competitive. They provide sound strategy for IT teams, allowing them to move quickly to production, easily fix issues in development, and ultimately allow organizations to invest more time and cost into future innovation.
Photo Credit: Andrey Lebedev / Shutterstock.com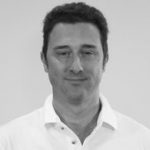 Alessandro Festa is currently the Technical Product Manager at One Identity, bringing over fifteen years of experience in the Information Security space, where he spent this time working in the field with global organizations, enabling them to more rapidly realize the business value of integrating Identity Management and Access Governance programs and ensuring successful deployment of their strategies. At One Identity Alessandro focuses on innovative projects and solutions and combines his expertise with his passion for the sociological aspects of the identity field.