Bad news for Windows 10 testers -- you may not get access to all future features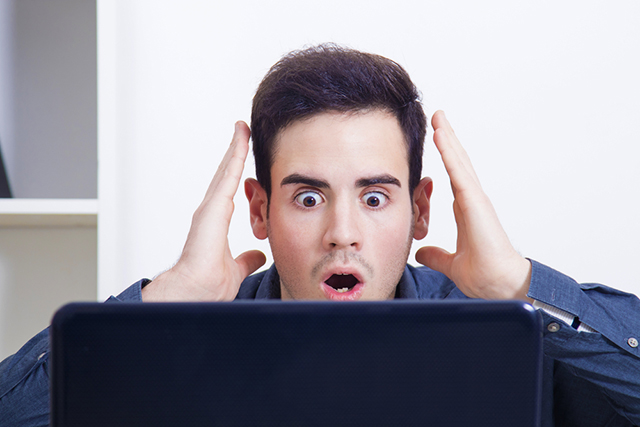 Microsoft is working in earnest on the next feature update of Windows 10, codenamed Redstone 4. It's already released a number of builds to Insiders in the Fast ring, and today the software giant revealed some of the big new features users can look forward to.
However, it also delivered something of a bombshell to Insiders keen to test forthcoming features and changes for themselves -- future additions aren't going to be available to all.
In a blog post, Windows Insider chief Dona Sarkar reveals that Microsoft is about to start A/B testing in new builds.
She explains:
We're going to start doing controlled studies with some of new features for Windows 10 we're working on. We've been doing this on a smaller scale -- like trying out different Hub icons in Microsoft Edge to see which one people like more. Now we're going to start doing these with entire features. This means that a smaller percentage of you will initially get certain new features in builds and others may not get these new features for a while, as we compare the usage and satisfaction of these features versus people who don't. Eventually everyone will get these features -- but it just could be awhile. With this approach, it also means that we will make these features broadly available when they are ready, not necessarily tied to the next major feature update of Windows 10.
The Insider program is already quite confusing with its choice of rings -- Fast, Slow, Release Preview, Skip Ahead... -- and now going forward there's a good chance you won't get to test out the features that excite you the most, regardless of what ring you're in.
That's certainly going to disappoint a lot of people. What's your take on this latest move?
Image credit: carballo/ Shutterstock