Most people would stop dealing with companies following a data breach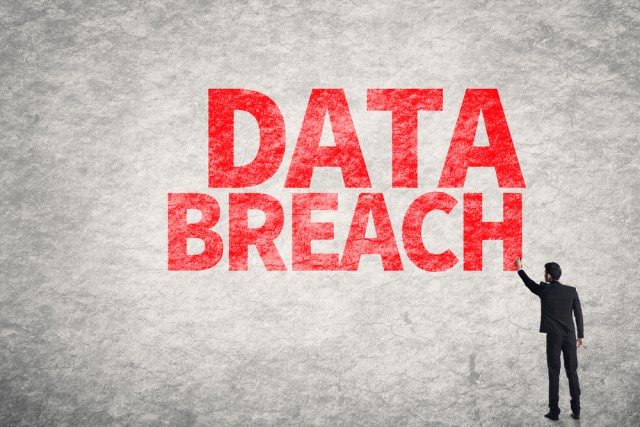 If a company suffered a data breach, 70 percent of consumers would stop doing business with it, according to a new survey of 10,000 people worldwide.
The study carried out for digital security company Gemalto also reveals that 37 percent now believe that they could be a victim of a breach at any time, compared to those surveyed in 2016 (35 percent) and 2015 (27 percent).
In addition 58 percent of consumers believe that the threat to their personal information increases during high profile commercial events like Black Friday, Amazon Prime Day or Cyber Monday. Two thirds of respondents (67 percent) worry they could become victims of a breach in the near future.
But, despite these concerns, the study finds that consumers are still failing to adequately secure themselves, with over half (56 percent) using the same password for multiple online accounts. Even when businesses offer robust security solutions, such as two-factor authentication, 41 percent of consumers admit to not using the technology to secure their accounts, leaving them vulnerable to data breaches.
"Consumers are evidently happy to relinquish the responsibility of protecting their data to a business, but are expecting it to be kept secure without any effort on their part," says Jason Hart, CTO, identity and data protection at Gemalto. "In the face of upcoming data regulations such as GDPR, it's now up to businesses to ensure they are forcing security protocols on their customers to keep data secure. It's no longer enough to offer these solutions as an option. These protocols must be mandatory from the start -- otherwise businesses will face not only financial consequences, but also potentially legal action from consumers."
There are variations in trust between industries, 58 percent believe that social media sites are one of the biggest threats to their data, with 20 percent fearful of travel sites. Only nine percent think no sites pose a risk to them. Although banks are frequent targets and victims of data breaches, 33 percent of consumers say they trust them the most with their personal data.
You can find out more in the full report which is available from the Gemalto website.
Photo Credit: elwynn/Shutterstock