Has your iPhone started crashing in iOS 11.1.2? You're not alone... and there's a fix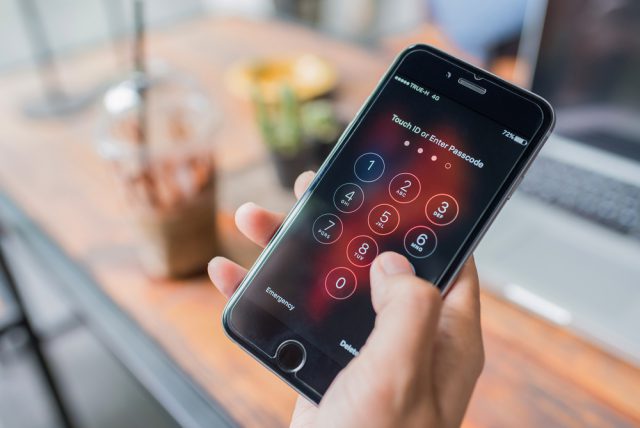 Today is December 2, and some iPhone users have found that their phones are constantly crashing. A problem with iOS 11.1.2 means that repeated crashes have been triggered by notifications from 12:15am this morning.
Apple is not only aware of the problem, but has already issued an update that addresses the issue. Here's what you need to know.
See also:
As noted by software engineer Yoshimasa Niwa, the problem is caused by third-party apps with repeating alerts. As a lot of people have calendar and reminder apps installed that generate such alerts, it's likely that a lot of people are affected by the issue. Niwa took to Twitter to explain the crashes:
If you have an app that has local notification with repeating settings, it will crash iOS Springboard on Dec. 2 (Tomorrow!) Here is a reproducible app by @takayamahttps://t.co/ecEoxFN2hM

— Yoshimasa Niwa (@niw) December 2, 2017
Knowing the cause of the problem is one thing, but what people are going to be interested in is how to fix it. Apple already has instructions on its support pages explaining what you need to do:
Tap Settings > Notifications.
Tap an app, then turn off Allow Notifications. Repeat this step for each app.
Update your device to iOS 11.2.
After updating, tap Settings > Notifications and turn Allow Notifications on again for each app.
As Apple says, updating to iOS 11.2 fixes the problem. It also introduces Apple Pay Cash, faster wireless charging, and various big fixes.
Photo Credit: karn684/Shutterstock