Authorities serve Apple with a warrant to access the Texas shooter's iPhone SE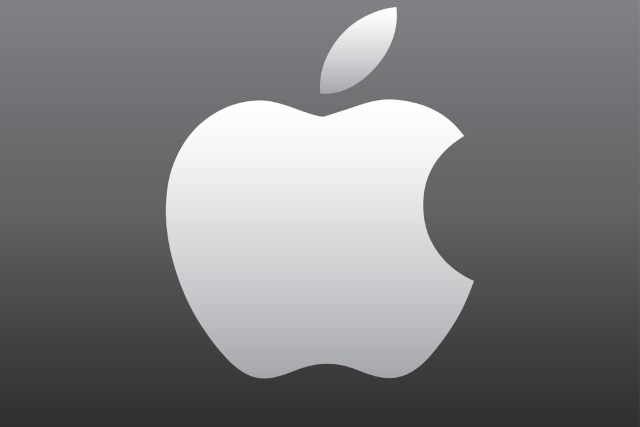 Following the shooting in a Texas church a couple of weeks ago, it quickly emerged that the FBI was having trouble accessing data stored on the shooter's encrypted phone. While authorities refused to disclose the make and model of the device, when Apple said that it had contacted the FBI to offer help, it all but confirmed early reports that an iPhone was at the center of the case.
Now Apple has been served with a warrant to help local law enforcement officers to access messages, photos and other data stored on gunman Devin Patrick Kelley's iPhone SE.
See also:
As well as data stored on Kelley's iPhone, the warrant also seeks to access his iCloud account. Apple's privacy policy states that it may help law enforcement agencies to access iCloud accounts, but it has said on numerous occasions that it is not possible to access data stored on an encrypted iPhone. News of the warrant comes from San Antonio Express-News.
There are echoes of the San Bernardino case from a couple of years ago when Apple refused to help the FBI by building a custom version of iOS to access the phone of another gunman. In that case, the FBI was able to use a third party to gain access to the iPhone in question, but this appears not to have happened with the Texas case.
Tim Cook previously said:
The FBI may use different words to describe this tool, but make no mistake: Building a version of iOS that bypasses security in this way would undeniably create a backdoor. And while the government may argue that its use would be limited to this case, there is no way to guarantee such control.
It will be interesting to see how this case proceeds, and whether Apple breaks from its previous position to help crack the iPhone SE, or whether it sticks to its guns.
Image credit:  Renan Teuman / Shutterstock