UK and EU to expand Bitcoin regulation to combat money laundering and tax evasion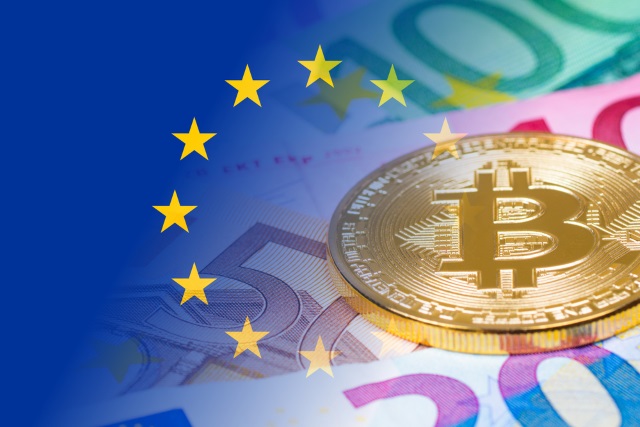 Following concerns that Bitcoin and other cryptocurrencies are being used for not only tax evasion but also money laundering, governments in the UK and across Europe are planning to introduce new regulatory measures.
One of the key proposals will bring to an end the anonymity Bitcoin users have enjoyed thus far. In an attempt to bring the digital currency with real-world currencies, the UK Treasury wants to force all traders to reveal their identities.
See also:
Across Europe, any online platform offering people the ability to trade in cryptocurrency will have to monitor for and report suspicious activity. While there have been criticisms from some quarters that Bitcoin and other cryptocurrencies are used by criminals, little evidence of this being the case on any sort of large scale has come to light.
It is thought that the new rules and regulations will be in the coming months, although it's not clear when they might come into force.
In a notice from November that has just come to light, Stephen Barclay, the economic secretary to the Treasury, said:
The UK government is currently negotiating amendments to the anti-money laundering directive that will bring virtual currency exchange platforms and custodian wallet providers into anti-money laundering and counter-terrorist financing regulation, which will result in these firms' activities being overseen by national competent authorities for these areas. The government supports the intention behind these amendments. We expect these negotiations to conclude at EU level in late 2017 or early 2018.
While the use of Bitcoin et al is not enough to pose any sort of threat to global markets, politicians have said that regulation is needed to ensure that cryptocurrency rules "don't get left behind."
Image credit: Photo Veterok / Shutterstock