You can win cool prizes just for trying System76's Ubuntu-based 'Pop!_OS' Linux distro!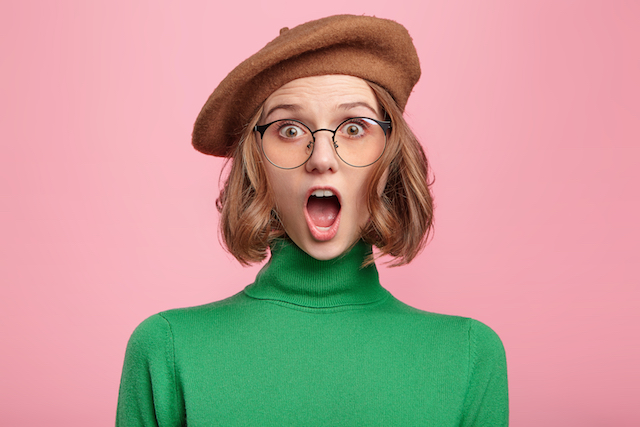 There is this stereotype that Linux is not conducive to creativity, and I want you to know it is totally false. True, some photographers, videographers, and other types of artists may opt for a Mac or Windows machine, but they can be just as creative with open source and Linux. Not to mention, if you are a maker, engineer, or other type of creator, Linux is probably your best option.
The folks over at System76 have been preaching about the benefits of Linux and open source for many years, and its excellent Linux-powered computers are used by many creative professionals -- including Pixar. This year, however, the computer seller decided to take things a step further by creating its own Ubuntu-based operating system. Called "Pop!_OS," it aims to inspire its users. The company wants to get more people using the distro, so today, it announces a really cool new contest. By simply trying the operating system and sharing your experience with System76, you could win some sweet prizes, including a trip to the company's headquarters in Denver, CO!
"We are pleased to announce a new contest --  '#TryPopOS'.  If you wanted to try out Pop!_OS, now is your chance to try it and get some goodies! Pop!_OS is an operating system for developers, makers, engineers, and science professionals who uses their computer as a tool to discover and create. We really want to encourage as many people as possible to try the operating system and provide us with feedback. The contest also helps us gather information on what packages, apps, and tools people are using for their everyday use," says System76.
ALSO READ: System76 'Lemur' and 'Galago Pro' Ubuntu Linux laptops get 8th gen Intel Core CPUs
The Linux-focused computer seller also says, "The first 100 entries will get exclusive Pop!_OS swag with the grand prize being a paid trip to Denver and attending the next Pop!_OS release party in April. All you have to do is install Pop!_OS on your computer and try it for at least seven days, then provide us with feedback at https://system76-trypop.pgtb.me/9LWhQt. You will automatically be added for a raffle for the grand prize. Share the contest with friends using hashtag #TryPopOS so they can give the OS a try and earn you more entries."
You can read the full rules and regulations here, but there are some significant things worth highlighting. For one, it is only open to residents of the contiguous United States. In other words, if you are in a place like Hawaii, Alaska, or Puerto Rico, you are ineligible -- sorry! Also, the contest is live right now and ends on January 9 at 11:59pm MST. Winners will be announced on January 11.
ALSO READ: System76 Galago Pro is the MacBook Pro alternative the Linux community has been waiting for [Review]
If you aren't sure whether or not to give Pop!_OS a try, let me tell you that you definitely should. By using Ubuntu as its base with the great GNOME desktop environment, how could it be bad? I have been using it daily for a while now, and I really enjoy it. The operating system has a fun and whimsical art style -- including beautiful icons -- plus a great software center for finding new software. Best of all, you might win a cool prize just for using it!
Photo Credit: WAYHOME studio/ Shutterstock