Apple agrees to cough up for $15 billion Irish tax bill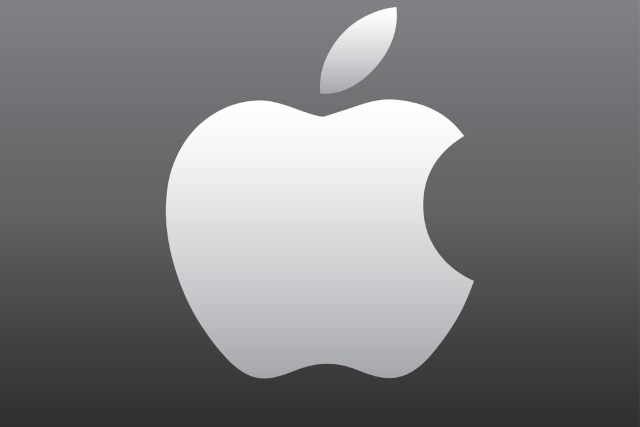 Apple is just one of many technology companies whose tax arrangements in Europe have been criticized. Like other firms, Apple made use of Ireland to help reduce its tax bills, and this is something that the European Commission took exception to.
Last year the EC said that tax benefits received by the company in Ireland were in fact illegal under EU law, and ordered that an outstanding €13bn ($15.3bn) tax bill be settled. Despite Apple not wanting to pay the bill -- and the Irish Government not wanting to receive it -- the two sides have now come to an agreement that means the money owed will now be collected.
See also:
Speaking in Brussels, Irish finance minister Paschal Donohoe said: "We have now reached agreement with Apple in relation to the principles and operation of the escrow fund. We expect the money will begin to be transmitted into the account from Apple across the first quarter of next year."
Both Apple and the Irish government deny that the iPhone-maker benefited from any sort of special arrangement. The money which has now agreed to be paid will be held in a special bank account as both the Irish government and Apple are lodging appeals against the European Commission's ruling.
While the Cupertino-based company is showing willing in offering up money, it believes it will win its appeal. In a statement the company said:
We have a dedicated team working diligently and expeditiously with Ireland on the process the European Commission has mandated. We remain confident the General Court of the EU will overturn the Commission's decision once it has reviewed all the evidence.
Image credit:  Renan Teuman / Shutterstock