Windows Update in Windows 7 starts throwing up 80248015 error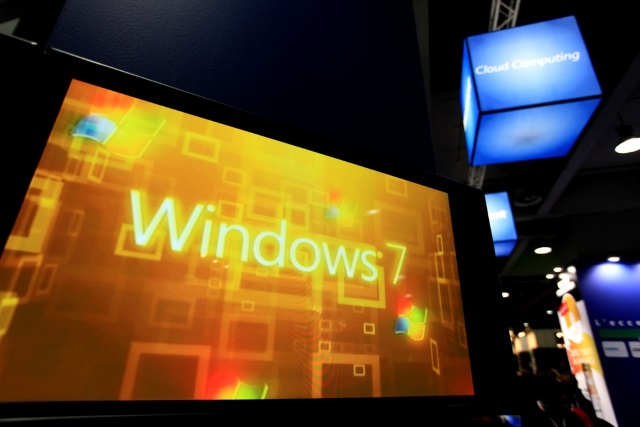 Despite Microsoft's aggressive pushing of Windows 10, Windows 7 remains staggeringly popular. A growing number of users are currently reporting an issue with Windows Update at the moment  -- specifically error 80248015.
The full error message reads: "Windows Update cannot currently check for updates, because the service is not running. You may need to restart your computer." Needless to say, a simple restart is not enough to fix the problem, although a workaround has been discovered that solves the issue for some people.
See also:
This particular error may feel like history repeating itself -- it's not the first time we've seen this error message making an appearance. Back in 2014 there was an occurrence, and the same issue also popped up in older versions of Windows. Unfortunately, the fixes that were applicable back then don't seem to have any sort of effect this time around.
As reported by Ghacks, the current problems seem to stem from a file (authorization.xml in c:\Windows\SoftwareDistribution\AuthCabs\authcab.cab) which has an incorrect expiry date. Günter Born suggests heading to the settings for Windows Update and disabling the option labeled "Give me updates for Microsoft products and check for new optional Microsoft software when I update Windows."
Some people have reported success with this tip, but there is not a one hundred percent success rate. Realistically, anyone affected by the problem will need to wait for Microsoft to either issue a patch or to provide another solution.
Image credit: Adriano Castelli / Shutterstock