Steam: Windows 7 now nearly three times more popular than Windows 10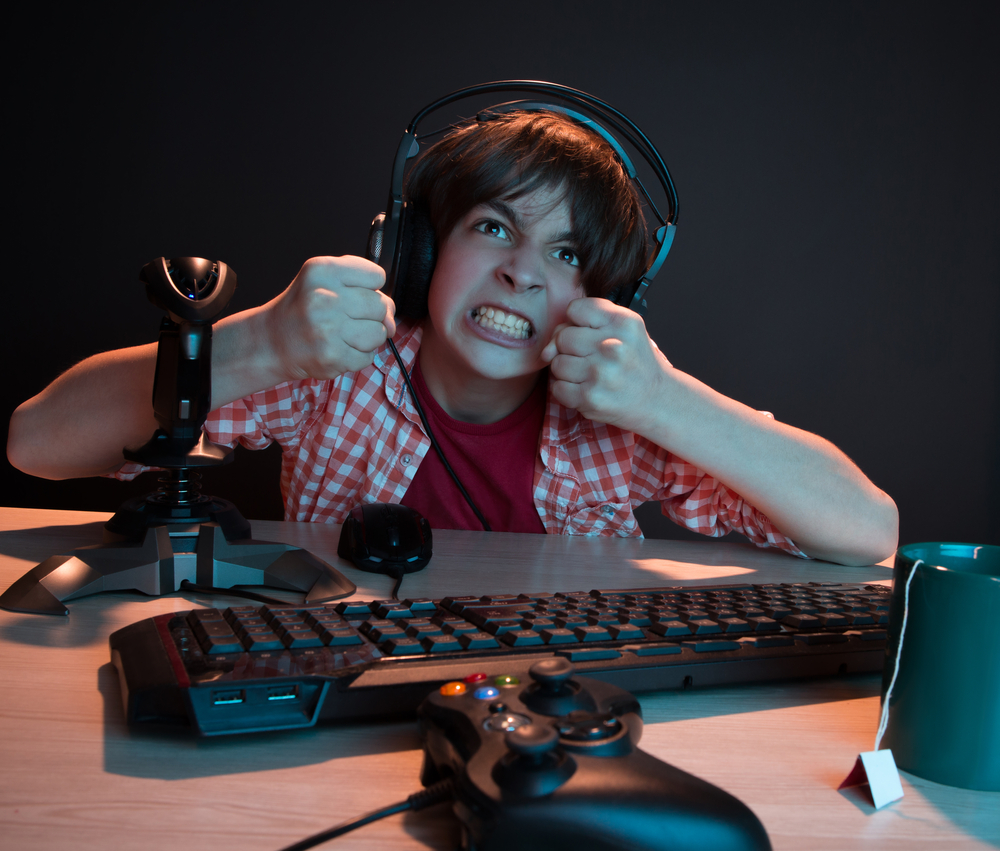 While Windows 10 still lags behind Windows 7 in terms of market share, there's one section of user that has embraced the new operating system since day one -- gamers. That's no surprise of course, as they like to run the latest and greatest hardware and software.
Steam's monthly usage survey, which shows the state of things from the gamers' perspective, has consistently reported Windows 10 as the top operating system of choice, until last month when -- to the surprise of many -- Windows 7 took over.
SEE ALSO:
In October, Steam's stats showed Windows 10 shedding a massive 17.38 percentage points, to give it 28.6 percent share. In the same month, Windows 7 gained a whopping 21.47 percentage points to put it on 65.46 percent.
Things were no better for Windows 10 in November, either. According the latest figures, Windows 10 fell another 5.05 percentage points. It now accounts for 23.94 share (23.64 percent for the 64-bit build, and 0.29 percent for the 32-bit edition). Windows 7's share grew by 6.21 percentage points. It now has 71.3 percent (69.89 percent for the 64-bit OS, and 1.41 for the 32-bit build).
As we speculated last month, the cause for this shift isn't likely to be down to gamers suddenly switching from Windows 10 to Windows 7, but rather the influence of Windows 7-preferring Chinese gamers.
As was the case last month, Simplified Chinese is now by far and away the most popular language used on Steam (64.35 percent, as opposed to 17.02 percent using English), and its share grew 8.23 percentage points in November, no doubt accounting for Windows 7's latest growth spurt.