NetMarketShare: Windows 7 has been losing share faster than we thought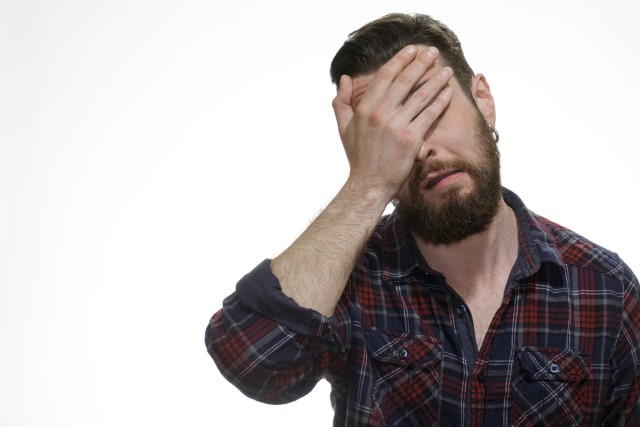 Each month, analyst firm NetMarketShare releases numbers showing the state of the desktop operating system market, and we report on it.
This month, it showed the gap between Windows 10 and Windows 7 narrowing significantly (although the two operating systems aren't quite as close as shown by StatCounter's figures). That's not the only change though -- the historical figures of the two operating systems have been adjusted as well, so what's the story?
SEE ALSO:
Well, NetMarketShare has revamped its site, and also tweaked how it tracks operating system share. This isn't the first time the company has made such a change, but this time around it's focused its attention on eliminating misleading data caused by bots.
As the company explains:
As bot traffic across the web has risen dramatically, it has been a challenge to detect and remove it from our dataset. This is a critical issue since bots can cause significant skewing of data. In particular, we have seen situations where traffic from certain large countries is almost completely bot traffic. In other countries, ad fraudsters generate traffic that spoofs certain technologies in order to generate high-value clicks. Or, they heavily favor a particular browser or platform.

The primary focus of this release was to build detection methods to eliminate this traffic. We rewrote the entire collection and aggregation infrastucture to address this issue.
In updating its figures to remove bot interference, we can see that Windows 7 share has, over the months, been declining faster than everyone thought.
In October, NetMarketShare reported Windows 7's share as 46.63 percent, but the adjusted figures put it at 43.05 percent. The month before, Windows 7's share was reported as 47.21 percent, but in the updated figures it's now 43.82 percent.
Windows 10's share has also been adjusted, this time upwards. In October, the original figures put it on 29.26 percent, but they have been changed to 29.86 percent. In September, Windows 10's share was 28.65 percent, but the new numbers show it on 30.52 percent (and yes, that does mean according to the new figures, Windows 10 lost 0.66 percentage points between September and October).
The new numbers don't show a truly dramatic shift, but they do bring Windows 7 and 10 much closer together, even if there's still a gap of 11.17 percentage points between them as of November.
Photo credit: Nestor Rizhniak / Shutterstock