Apple wins iPad trademark case against Xiaomi Mi Pad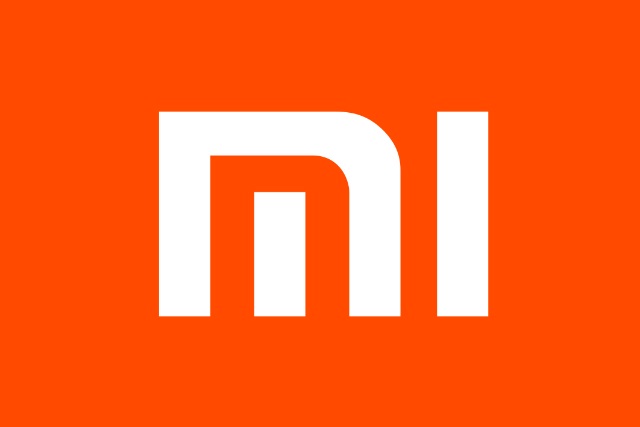 A court has ruled that Chinese phone maker Xiaomi may not trademark the name Mi Pad in Europe. The name was thought to be too similar to Apple's iPad, despite there being a difference in pronunciation.
The General Court -- the second highest court in the European Union -- said that consumers were likely to be confused by the similarity of the two names.
See also:
Xiaomi has been trying to register the trademark in Europe since 2014, but Apple filed a complaint against it. The iPhone and iPad maker said that it feared people would believe Xiaomi's tablet was a variant of the iPad.
The court issued a statement saying:
The dissimilarity between the signs at issue, resulting from the presence of the additional letter 'm' at the beginning of "Mi Pad", is not sufficient to offset the high degree of visual and phonetic similarity between the two signs.
Xiaomi still has the chance to appeal the decision at the Court of Justice of the European Union, but the company has not yet indicated whether it intends to do so.