Win an Xbox One X Project Scorpio Edition gaming console from Microsoft!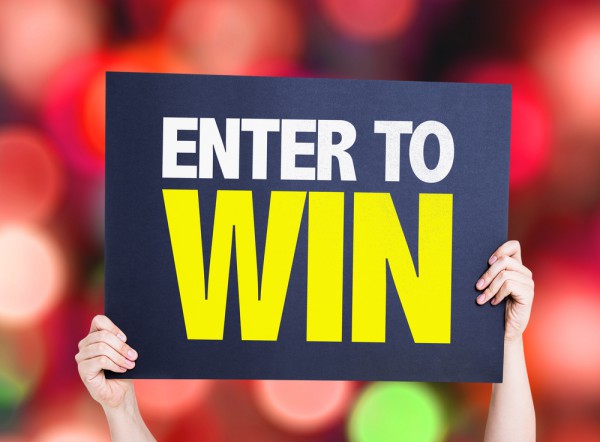 The Xbox One X is the best gaming console on the market -- from a raw power perspective, that is. Despite having lesser specs, many people would argue that the Nintendo Switch is the superior machine. Why? Mario and Zelda. After all, when it comes to video games, content is king -- fun trumps frame rate. Not to mention, Microsoft's latest is wildly expensive at $500 while only working with a TV. The Switch costs less and doubles as a mobile console.
If you can't afford an Xbox One X, but really want one, I have good news. Microsoft is giving some of them away -- three to be exact. The company is running this contest as a way to promote Digital Gift Giving. To make this giveaway even sweeter, the prizes are the fairly rare "Project Scorpio Edition" variants. Best of all, entering is insanely easy.
ALSO READ: Razer unveils 'Wolverine Ultimate' wired pro gaming controller for Xbox One and PC
Microsoft's Lawrence Hryb (Major Nelson), Director of Programming for Xbox Live says the following.
I will be giving away three Xbox One X Project Scorpio Edition consoles over the next few weeks. A winner will randomly be selected on December 08th, 15th and 22nd. You only need to enter once to be eligible to win in all three random drawings. I will update this post each week with the winner, so be sure to check back to see if you've won.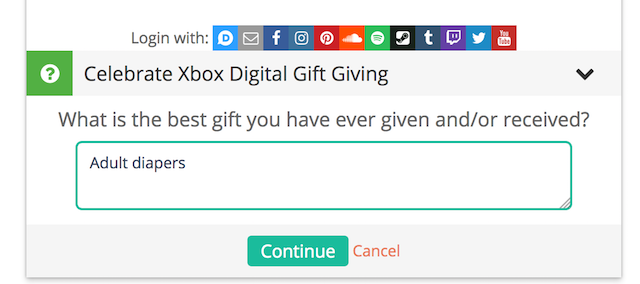 To enter, simply complete the below form. You must tell Hryb your favorite Christmas gift  -- either given or received. You can, of course, lie to the man if you don't want to let him know your personal memories. You can even enter multiple times by using different email addresses, although I would never recommend such a thing...
Project Scorpio Xbox One X Giveaway

Photo credit: Gustavo Frazao / Shutterstock