70 percent of UK consumers have not heard of GDPR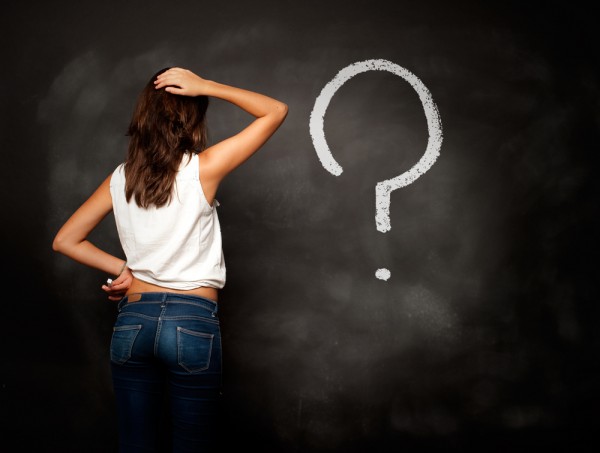 The General Data Protection Regulation (GDPR) is set to extensively change data privacy rules in the EU in May, yet a new survey from compliance solution PORT.im shows 70 percent of consumers are completely unaware of their new rights and haven't even heard of the legislation.
The study also finds that 78 percent of consumers have recently had unsolicited contact from UK-based businesses.
There's also a good deal of suspicion about how personal data is used. 40 percent of respondents believe that more than 200 organizations currently hold their personal data. Worryingly, for businesses ahead of the implementation of GDPR, 61 percent of people don't want to share their data with an organization even if it directly benefits them. In addition half of consumers are unaware they can request their data from businesses.
"The results of our research are very concerning. Not only are consumers unaware of their current rights, most are completely unaware of the sweeping new rights they will have in only a few months," says Julian Saunders, CEO and founder of PORT.im. "Clearly, many businesses are breaking current rules by contacting people without consent."
Under GDPR individuals be able to request their personal data and have it amended or deleted. Organizations will also need to obtain explicit, informed consent to hold data and contact consumers
"GDPR is the most fundamental change to ever happen to data privacy," adds Saunders. "It is designed to restore trust, accountability, security and transparency. Reckless use of data and lacklustre security now means that many people are unwilling to knowingly share their data. Ahead of the implementation of GDPR, where organizations will need to work very hard to continue to hold, collect and use personal data, this lack of trust and understanding of data rights is a huge problem. Many organizations need this flow of data to function."
You can find out more about GDPR compliance on the PORT.im website.
Photo Credit: xavier gallego morell/Shutterstock