Email is still the preferred channel for marketers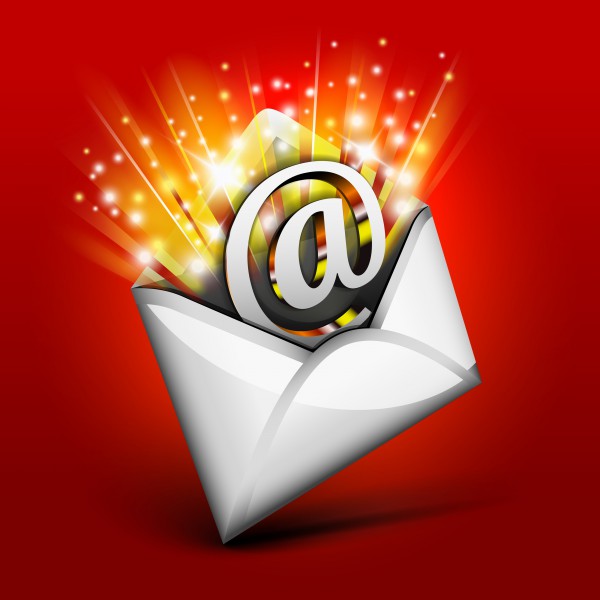 Despite digital disruption and the emergence of newer technologies, email is still the preferred channel for marketers according to a new report.
Email marketing brand Campaigner has released the results of its Digital Marketing Industry Report which shows that past year, 59 percent of marketers reported their top challenge as increasing open rates, up eight percentage points from last year.
To combat this challenge, marketers are expected to incorporate additional tools and tactics into their current marketing programs with 31 percent believing email landing pages would be the greatest return on investment boost.
While email still leads, social media is gaining in importance, with 73 percent listing it as a top strategy used in 2017. In 2018 62 percent of marketers plan to prioritize social media as a marketing medium.
Some platforms though are more successful than others. Facebook receives the most support from email marketers with 48 percent planning to invest most in the site. Behind Facebook are Twitter and the professional networking site, LinkedIn. Both are set to attract greater attention from marketers, with 12 percent and 11 percent, respectively, planning to invest.
New innovations are expected to make an impact in the coming year. Predictive analytics is on track to reach a tipping point in 2018. While only five percent of marketers implemented predictive analytics in 2017, 44 percent expect to see more of it in 2018.
In addition chatbots continue to rise in popularity, with 19 percent of marketers expecting to see increased usage next year. However, despite their market infiltration, 90 percent don't see chatbots as the biggest threat to email marketing.
"Marketers continue to have an overwhelming amount of confidence in email while they adapt to the changing market," says Seamas Egan, associate director, revenue operations at Campaigner. "With an increased interest in predictive analytics, subscribers can expect even more personalized campaigns from marketers in 2018."
The study also shows a worrying lack of GDPR knowledge. Only one percent listed GPDR compliance as a priority marketing goal for 2018.
Full report findings are available on the Campaigner website.
Image Credit: Laurent Renault / Shutterstock