Over 90 percent of security pros worry about cyber criminals using AI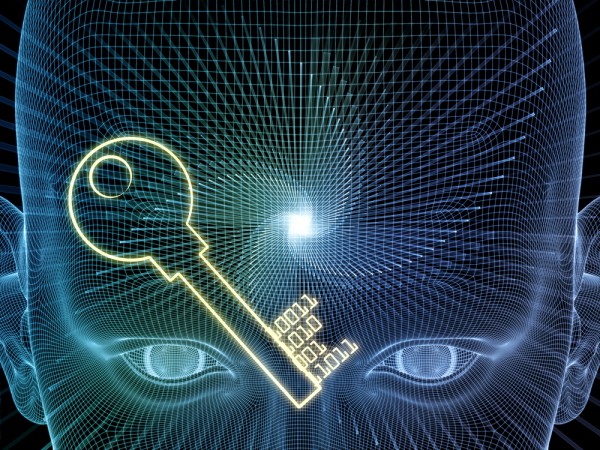 While machine learning and artificial intelligence are becoming key to cyber security, a new survey shows that a majority of security professionals worry that the technology could be used against them.
The study by cyber security company Webroot reveals that 91 percent are concerned about hackers using AI against companies in cyber attacks.
Among other findings is that the US is an early adopter of AI for cyber security, with 87 percent of US professionals reporting their organizations are currently using AI as part of their security strategy.
Three quarters of cyber security professionals in the US believe that, within the next three years, their company will not be able to safeguard digital assets without AI. Overall, 99 percent believe AI could improve their organization's cyber security.
Respondents identified key uses for AI including time-critical threat detection tasks, such as identifying threats that would have otherwise been missed and reducing false positive rates.
Unsurprisingly AI is expected to show up in future budgets -- 97 percent of cyber security professionals in the US report their organization has plans to increase budget for AI and machine learning tools or solutions within the next three years.
"There is no doubt about AI being the future of security as the sheer volume of threats is becoming very difficult to track by humans alone," says Hal Lonas, chief technology officer at Webroot. "We stress to organizations the importance of a contextual view of threats that also incorporates visibility and data points from networks, endpoints, and human threat researchers to derive the most accurate cyber risk assessment. As the results reveal, AI is here to stay and it will have a large impact on security strategies moving forward."
You can find out more in Webroot's Quarterly Threat Trends report on the company's website.
Image Credit: agsandrew / depositphotos.com