Get paid $5 just for trying Apple Pay!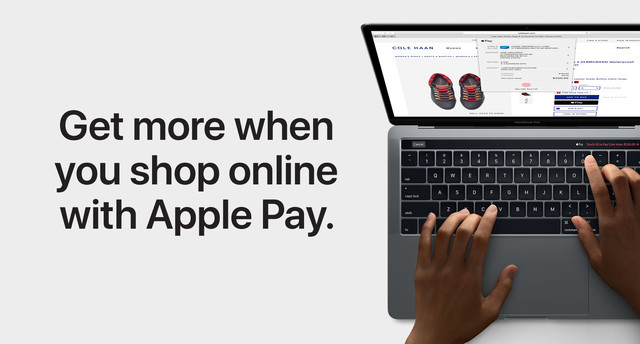 Apple Pay is amazing. I use it regularly wherever it is accepted. Two stores where it is particularly good are Walgreens and Kohl's. These two retailers offer loyalty reward cards that can be linked to Apple Pay for added convenience. When you pay with your iPhone, the reward card is entered automatically -- no need to swipe a second card. It's a small thing, but it really is delightful.
Today, Apple announces a promotion that makes using Apple Pay a no-brainer. You see, the iPhone-maker will pay you $5 just for trying it! The deal starts today and ends on December 21. Of course, there is one catch -- not all stores are eligible for the promotion.
Unfortunately, the aforementioned stores that I like -- Kohl's and Walgreens -- are not included. There are plenty of quality retailers participating, however, such as Macy's, JCPenney, 1-800-Flowers, and more. You can see a full list of eligible stores here.
Keep in mind, Apple won't be paying you cash. Instead, the company will give you a $5 iTunes gift card, which you can redeem for music, movies, apps, and games. If you were going to be shopping at one of these eligible stores anyway, it is essentially free money.
Are you an Apple Pay user? Will you be taking advantage of this promotion? Tell me in the comments below.