Consumers lack data breach awareness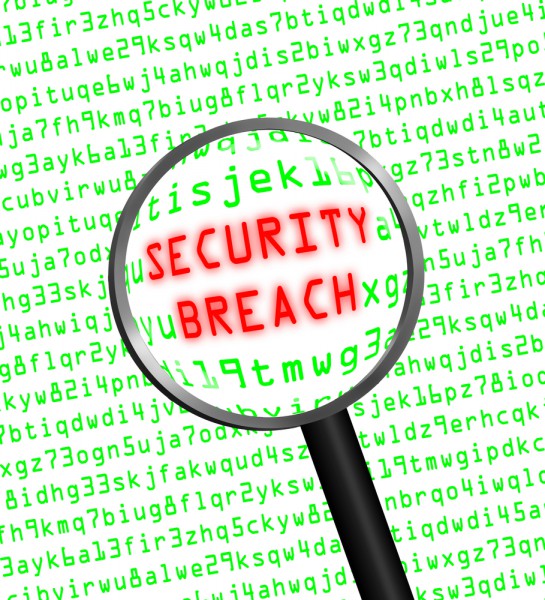 New research from cyber exposure company Tenable reveals a widespread lack of consumer awareness surrounding the impact of data breaches.
The results based on an online Harris Poll of more than 2000 US adults show that only 12 percent think their data has been stolen over the past year. But given the Equifax breach exposed up to 143 million Americans, that number is statistically impossible.
Although 94 percent of those polled have heard about the security breaches that have taken place in the last year, they have taken little action to protect themselves from further exposure. Only 25 percent have used credit monitoring and even fewer use identity monitoring -- even though Equifax offered free credit monitoring service for a year following the breach.
In addition, just 32 percent of those who have heard of any news stories on security breaches in the past 12 months have reduced their use of public Wi-Fi or unknown hotspots as a result. Only 25 percent have implemented two-factor authentication on their devices to protect their personal information in the past 12 months, even though security experts and major online services and technology companies like Facebook and Google strongly encourage it.
There's a good deal of pessimism surrounding data safety too, with 37 percent of respondents saying they think it's likely their personal information will be stolen as a result of a security breach in the next six months. 63 percent are worried about their data getting stolen when connecting to public or unknown Wi-Fi hotspots, 58 percent are worried about their personal information being stolen when online shopping, 50 percent are worried when banking online, and 35 percent are concerned when connecting with their friends and family through social media.
"Consumers are falling victim all the time and it's not surprising the feel powerless," says Tenable CEO Amit Yoran. "But nothing could be further from the truth, everyone has the ability to protect themselves, to minimize the possibility of them falling victim to online crime and fraud. Wherever you can enable two-factor authentication for online services. Another simple step everyone can take is to update their apps, apply patches within 24 hours and you'll minimize the possibility that you fall victim to attacks. Finally, don't share your password!"
You can find out more about the results and ways to protect yourself on the Tenable blog.
Image Credit: Balefire / Shutterstock