Big data delivers higher revenue and faster growth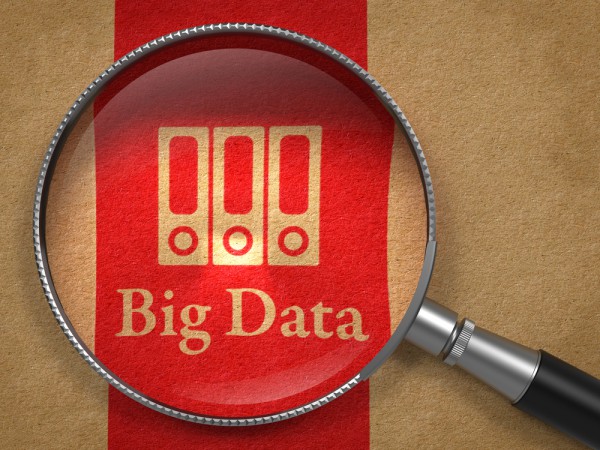 Almost 60 percent of enterprises adopting big data cite both increased productivity across the organization and improved efficiency leading to reduced costs as their biggest gains.
This is among the findings of a survey by enterprise software company Syncsort, which finds that the most dramatic increase in reported benefits was higher revenue and accelerated growth, which 55 percent named as a benefit this year compared with only 37 percent last year.
Big data is becoming more mainstream too, Hadoop and Spark, which had high interest but low adoption at the time of Syncsort's first survey in 2014, are now in production or test at 70 percent of responding organizations. Specifically, this year, more than 40 percent of respondents say they are in production with either Hadoop or Spark, and 30 percent say they are engaged in a proof of concept or pilot program.
"We are seeing increased adoption of data lake initiatives where organizations are very focused on governance of the data in the data lakes, increasing benefits through advanced analytics and machine learning and deployment of hybrid environments including cloud," says Tendü Yoğurtçu, CTO of Syncsort. "But those benefits can only be unlocked if organizations have access to enterprise data, can create trusted data sets and establish effective data governance practices.This propels them to a place where they can not only adapt to digital disruption, but take advantage of it so their businesses thrive."
Data from legacy platforms still makes major contributions to the data lakes. Over 97 percent of respondents with a mainframe believe it's valuable to access and integrate mainframe data into the data lake for real-time analytics -- a 27 percent increase over last year. Over 90 percent of those with an IBM i system (formerly AS/400) believe it's valuable to access and integrate that data into the data lake. This is perhaps not surprising as leaving behind decades of valuable data stored on these systems would seriously hamper their companies' analytics.
Companies are also set to continue investing in big data. Around 90 percent of organizations say that leveraging Hadoop and Spark and shifting away from legacy systems has proved valuable not only in driving data insights, but also in saving money (21 percent reported freeing up mainframe resources reduced costs for example).
You can find out more in the full report which is available from the Syncsort website.
Image Credit: Tashatuvango / Shutterstock