Privacy: WhatsApp told to stop sharing user data with Facebook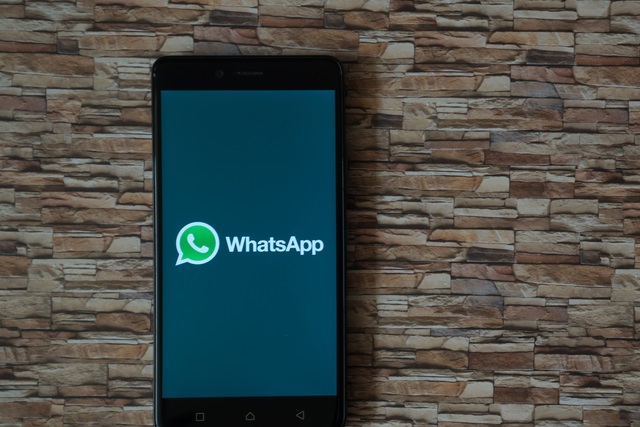 A French privacy watchdog has ordered WhatsApp to stop sharing user data with Facebook. The CNIL (National Data Protection Commission) issued the Facebook-owned company with formal notice to cease violations of the French Data Protection Act, suggesting that user consent was not properly obtained.
A change to WhatsApp's privacy policy last year saw the app transferring data to its parent company for the purposes of "business intelligence" and security purposes. It is the business intelligence side of things -- which analyses user behaviour -- that France considers illegal.
See also:
The CNIL's order says: "While the security purpose seems to be essential to the efficient functioning of the application, it is not the case for the 'business intelligence' purpose which aims at improving performances and optimizing the use of the application through the analysis of its users' behavior. The Chair of the CNIL considered that the data transfer from WHATSAPP to FACEBOOK Inc. for this "business intelligence" purpose is not based on the legal basis required by the Data Protection Act for any processing. In particular, neither the users' consent nor the legitimate interest of WHATSAPP can be used as arguments in this case."
The order goes on to outline issues with obtaining user consent for the use of private data:
On the one hand, the consent is not validly collected because:

it is not specific to this purpose -- when installing the application, users must accept that their data are processed for the messaging service, but also, in general, by FACEBOOK Inc. for accessory purposes such as the improvement of its service;
it is not free -- the only way to refuse the data transfer for "business intelligence" purpose is to uninstall the application.

On the other hand, the company WHATSAPP cannot claim a legitimate interest to massively transfer data to the company FACEBOOK Inc. insofar as this transfer does not provide adequate guarantees allowing to preserve the interest or the fundamental freedoms of users since there is no mechanism whereby they can refuse it while continuing to use the application.
While it is not clear exactly how Facebook and WhatsApp will respond to this, it is likely that the order will be complied with. A similar order has been presented to WhatsApp in Germany, and in the UK the social media giant has already agreed to stop collecting data from WhatsApp users.
Image credit: Pe3k / Shutterstock