Ransomware dominates the 2017 threat landscape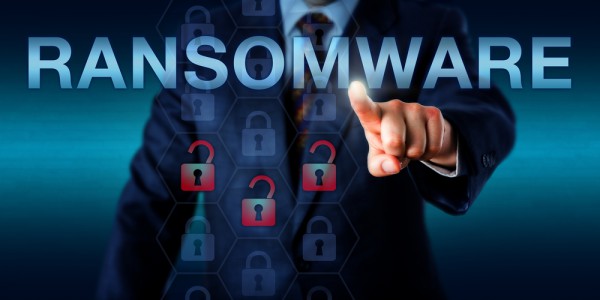 Cyber attacks have been on the rise throughout 2017. According to endpoint security specialist Carbon Black, from January to December there has been a 328 percent jump in attacks against endpoints.
This means a business with 10,000 employees seeing about 1,000 attacks every single day. It's ransomware that continues to be a main attack vector for criminals though. Not only is it proliferating in underground markets on the dark web, it also cost global businesses an estimated $5 billion in 2017 - according to Cybersecurity Ventures.
The company's latest threat report shows that in 2017 ransomware most often targeted tech companies, government organizations, and law firms. The most common ransomware variants seen in 2017 are: Spora, CryptXXX / Exxroute, Locky, Cerber, and Genasom.
The research also shows that the high profile WannaCry attack was the first exposure more than half the population have had to the world of ransomware. This has seen a hardening of consumer attitudes with 72 percent saying they would consider leaving their financial institution if it was hit by ransomware and 70 percent saying they would stop dealing with a retailer.
More than half (52 percent) of all attacks seen in 2017 were non-malware (fileless) attacks -- using native files to launch an exploit. This is a trend that has been developing since 2016. 93 percent of security researchers say that non-malware attacks pose more of a business risk than commodity malware attacks.
Looking ahead, attacks are expected to become more sophisticated in their techniques. "Ransomware will become more targeted by looking for certain file types and targeting specific companies such as legal, healthcare, and tax preparers rather than 'spray and pray' attacks we largely see now," say the report's authors. "There is already ransomware that targets databases, preying on businesses, and small tweaks to their code can target critical, proprietary files such as AutoCAD designs."
You can find out more about the report on the Carbon Black blog.
Photo Credit: LeoWolfert/Shutterstock