Best Windows 10 apps this week

Two-hundred-and-sixty-one in a series. Welcome to this week's overview of the best apps, games and extensions released for Windows 10 on the Windows Store in the past seven days.
As always, if I missed an app or game that has been released this week that you believe is particularly good, let me know in the comments below or notify me via email.
Discounts this week
The following list is a selection of the best deals. Make sure you check out the Store for all offers.
Some apps are discounted for more than one week. Only new apps and games are listed below. Check out the previous post in the series for past offers that may still be valid.
Microsoft Edge extensions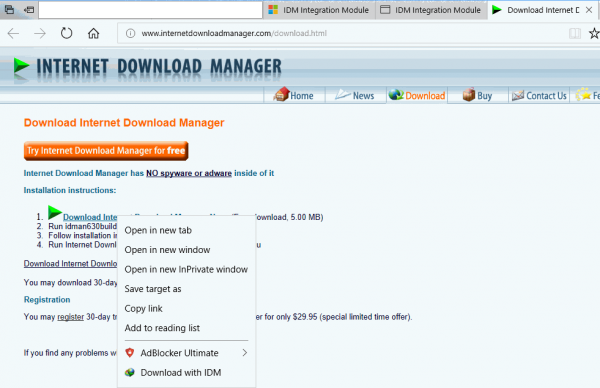 The application integrates the popular Internet Download Manager in Microsoft Edge.
Use the app to speed up downloads, use resume functionality, better manageability of downloads, and other features.
The extension requires the IDM desktop program. It adds a "download with IDM" option to the context menu for file links, and provides helpers for the main application.
New apps and games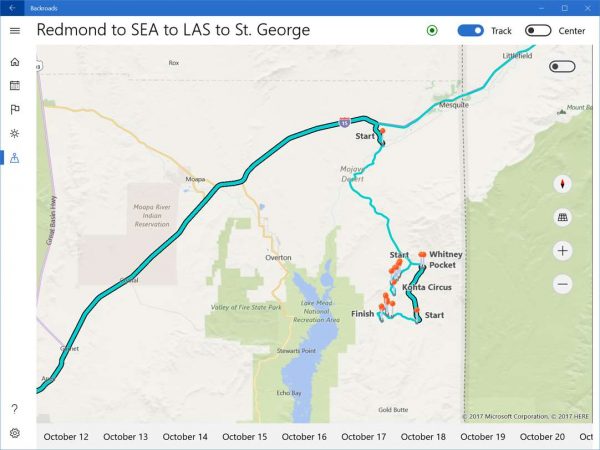 Backroads is a trip planner application that covers various activities such as hiking, biking, driving, or diving.
It comes with a calendar, weather and map support, options to save images and use GPX data, and other niceties including a logistics tracker which summarizes things like flights, hotels, rental cards and restaurants.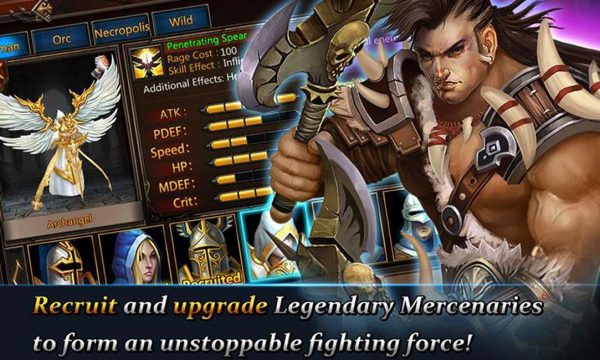 Fallensouls2: Eternal War is a MMORPG in which you control a party of characters in a fantasy world. You can join alliances and parties with other players, and play PVE and PVP missions in the game.
The game offers strong single player options. You can follow the story for instance, or play one of several game modes the game supports, such as fighting against infinite waves of monsters that get stronger with every wave you beat.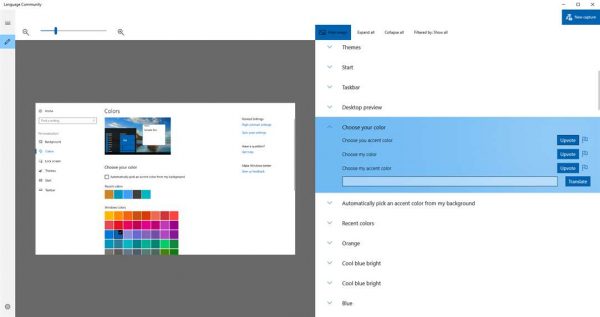 Language Community is a new application by Microsoft that lets you send Microsoft suggestions for text on Windows, and to vote on suggestions.
This appears to be a Windows Insider only application, and requires that the language of the system is set to the language that you want to provide suggestions for.
Power Media Player 14 for HP Consumer PCs with DVD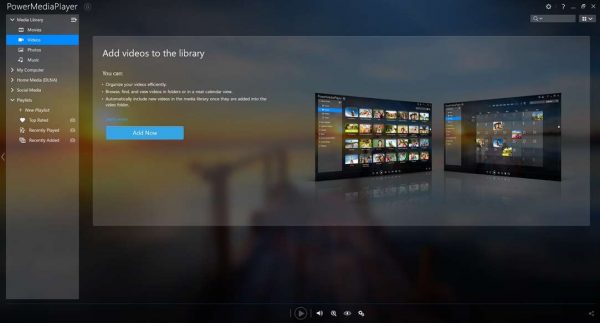 Adds DVD and media playback capabilities to HP consumer devices.
The application plays digital media content -- music, video and photos -- and supports playlists on top of basic media playback options and controls.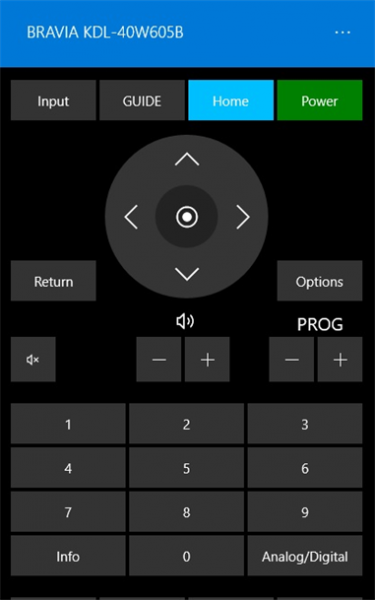 This is a new application that is labeled beta right now. It enables you to control Sony smart TV devices, Sony Bravia 4 generation devices especially.
This is not an official Sony application. Controls provided let you switch channels, change the volume, and do some other things such as opening Home.
Notable Updates
SoundByte music client supports Fall Creators Update now.
Telegram Desktop with improved navigation, saved and pinned messages features, and admin badges.