Kodi warns users to update their software and addons for safer streaming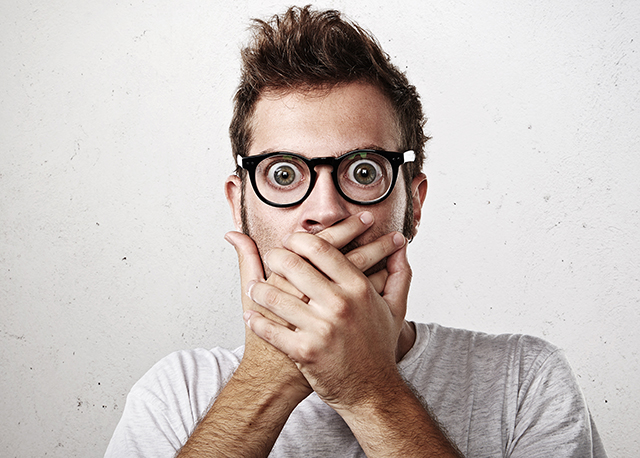 Using Kodi is not without risk. While crazy scaremongering attacks might (and indeed should) have you rolling your eyes at the people making the outlandish claims, the truth is there are legitimate issues to be aware of. You could be hacked, or spied upon.
The developers behind Kodi have announced that users should update to the latest version of the media center software immediately "to improve security and reduce possible risks."
SEE ALSO:
Doing so won't keep you entirely safe from harm of course. As Team Kodi admits "we will never claim Kodi will become risk free" by updating your software and any add-ons to the very latest versions, but it can reduce your exposure to possible threats.
Kodi provides a handy guide that explains how to tell which version of Kodi you're currently using, and how to update it.
It also explains how to update any third-party streaming add-ons you have installed.
You can view the guide here.
Photo credit: SFIO CRACHO / Shutterstock