Kodi 18 'Leia' 64-bit for Windows is finally ready to replace the 32-bit version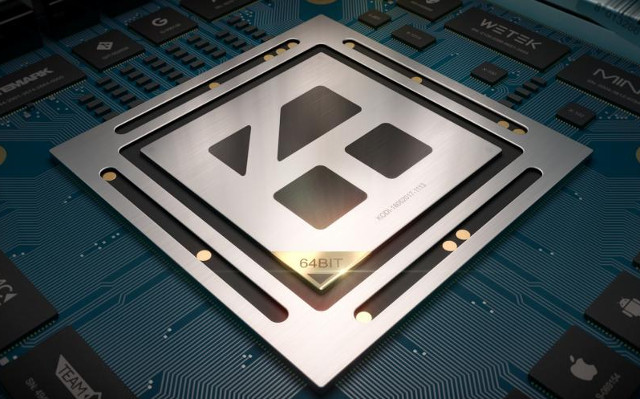 There is a lot of software in the world, and much of it is terrible. It is rare that a truly great program comes along that actually disrupts things. When that software is open source, it is even more remarkable. That is why Kodi is such an impressive program. The open source project has impacted the way much of the world consumes music, movies, TV and more -- both legitimately obtained media and pirated content.
Earlier this year, we shared with you that a pre-release version of Kodi 18 "Leia" 64-bit for Windows was available. There was a big catch, however -- it was not up to par with its 32-bit brother. And so, many people just stuck with the 32-bit version, because, well... why not? It is finally time to make the jump to the 64-bit variant, however, as according to the Kodi team, it is now identical to the 32-bit version from a feature perspective.
"The 64-bit Kodi version for Windows is now feature complete and on same level as 32-bit. From now on the 32-bit installer will include a warning to ask you to install the 64-bit instead. This upgrade from 32-bit to 64-bit version is seamless and you just need to install on top of the old version," says Kodi.
ALSO READ: Kodi warns users to update their software and addons for safer streaming
Should you rush to switch? Eh, despite the upgrade being a seemingly easy affair, there is really no urgency. I mean, could there be performance improvements? Potentially, but probably nothing dramatic. If your 32-bit install is running fine, there is nothing wrong with leaving well enough alone. With that said, for new Kodi installations on 64-bit Windows, you might as well install the 64-bit variant -- there is no apparent downside.