Facebook to use facial recognition to notify users when photos of them are uploaded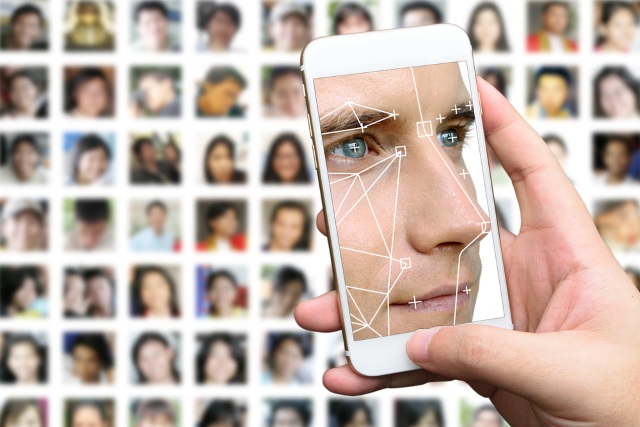 A new feature touted as a privacy tool sees Facebook automatically identifying users in photographs that are uploaded. It uses the same technology already employed to make image tagging suggestions.
The social networking giant is using facial recognition to alert people when someone uploads a photo of them, regardless of whether they have been tagged in the image. For the feature to work, Facebook users will have to agree to the company keeping a record of them in a facial database.
See also:
Anything related to facial recognition will undoubtedly trigger privacy concerns, but Facebook thinks that it has this covered. Responding to feedback that people would like an easy way to manage facial recognition, the social network says: "If your tag suggestions setting is currently set to 'none,' then your default face recognition setting will be set to 'off' and will remain that way until you decide to change it."
The new feature not only alerts users when photos of them are uploaded, but also when someone else uses a photo of them as a profile picture. Facebook says that this is an attempt to crack down on impersonation.
Now, if you're in a photo and are part of the audience for that post, we'll notify you, even if you haven't been tagged. You're in control of your image on Facebook and can make choices such as whether to tag yourself, leave yourself untagged, or reach out to the person who posted the photo if you have concerns about it. We always respect the privacy setting people select when posting a photo on Facebook (whether that's friends, public or a custom audience), so you won't receive a notification if you're not in the audience.
Facebook goes on to say:
You control whether Facebook can recognize you in photos and videos. Soon, you will begin to see a simple on/off switch instead of settings for individual features that use face recognition technology. We designed this as an on/off switch because people gave us feedback that they prefer a simpler control than having to decide for every single feature using face recognition technology.
The new feature will be rolling out to most parts of the world, with the exception of the EU and Canada where privacy laws currently stand in the way of some of its facial recognition tools.
Image credit: Zapp2Photo / Shutterstock