NetMarketShare: Windows 10 still has quite some way to go to beat Windows 7's share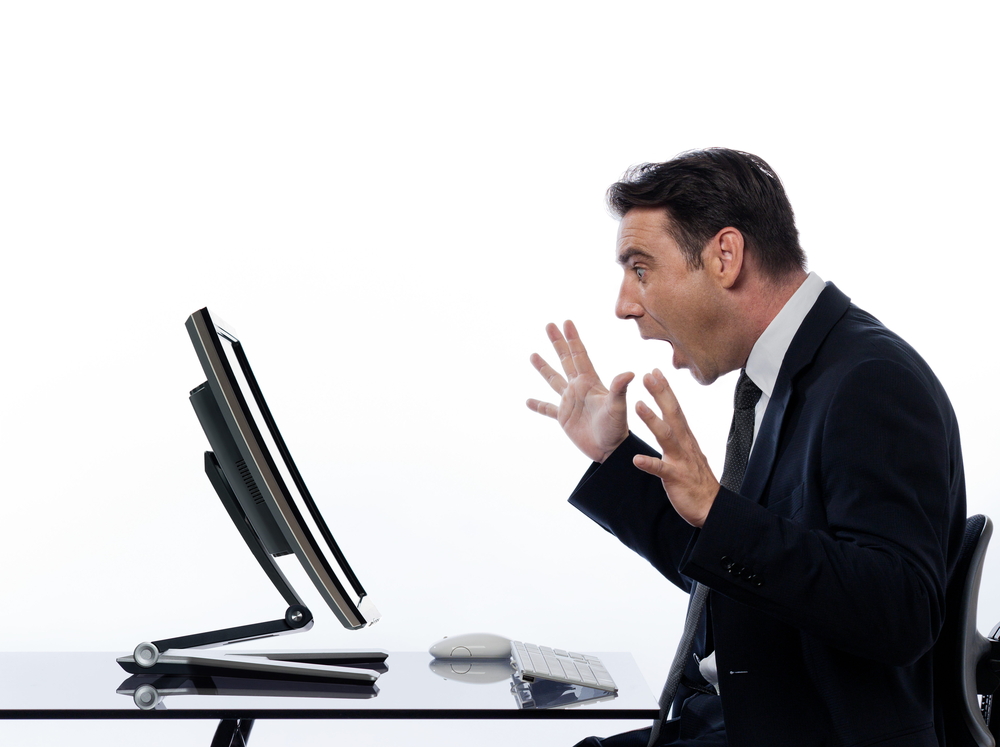 NetMarketShare reports on the state of the desktop operating system market on the first day of each month, and it has long shown Windows 10 to be lagging well behind Windows 7. However, tweaks to how the analyst firm records these numbers means the gap has closed recently.
The latest figures, for the final month of 2017, show Windows 10 growing and Windows 7 declining, but the difference in usage share hasn't altered by much.
SEE ALSO: NetMarketShare: Windows 7 has been losing share faster than we thought
In November, Windows 10 had 31.95 percent share, and in December that grew to 32.93 percent, an increase of 0.98 percentage points.
Windows 7's share didn't really change much in the same time frame. It dropped just 0.04 percentage points to give it 43.08 percent.
The gap between the two operating systems currently stands at 10.15 percent in Windows 7's favor.
Windows 8.1 is now on 5.71 percent, down from 5.97 percent last month.
Windows XP continues its own glacial decline, dropping just 0.55 percentage points. It now has a share of 5.18 percent.
Of course, it's the battle for the top spot that's of most interest. If Windows 10 continues to grow at its current rate, and Windows 7 declines as slowly as it did in December, then it could be another nine months or so before the newest OS finally overtakes the older iteration. That's unlikely to be the case though. Expect to see the gap between the two narrow at a much quicker pace going forward.
Photo Credit: ostill /Shutterstock