Windows 10 S Insiders currently receiving Windows 10 Pro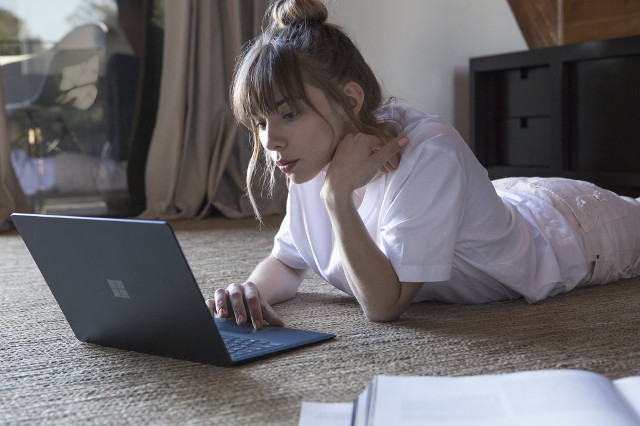 Windows 10 S is Microsoft's locked down version of Windows 10 that only allows users to install apps from the Windows Store. It's much faster than Windows 10 because it isn't bogged down in the same way the main OS is. It can run on lighter hardware as a result, and deliver significantly better battery life.
Users who buy a laptop running Windows 10 S -- such as the Surface Laptop -- can switch to Windows 10 Pro for free until March 31, if they decide they require a more flexible OS. However, it seems Windows 10 S Insiders are currently getting Pro without asking for it.
SEE ALSO: Microsoft's emergency Windows Meltdown patch may be incompatible with your PC
According to Thurrott.com, Insiders running Windows 10 S are being moved to Windows 10 Pro when a new build arrives.
There's no word from Microsoft at the moment as to why it's happening, or whether it's an intentional move.
Thurrott says some users that have been switched to Windows 10 Pro are able to install third party applications, while others can't.
If you're a Windows 10 S user, and you want to stay on Windows 10 S, the advice is to avoid the Windows Insider program for now.
Update: Microsoft's Brandon LeBlanc has addressed the issue on Twitter and says:
We're looking into this but even though it shows as Windows 10 Pro, it runs as Windows 10 S. Shouldn't impact you if you want to stay on Windows 10 S. https://t.co/Vq3Rvk4L0P

— Brandon LeBlanc (@brandonleblanc) January 4, 2018