McAfee launches protection against identity theft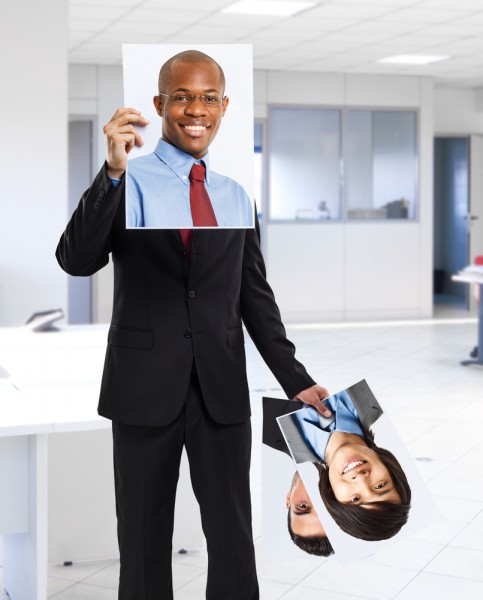 Given the high number of data breaches in the past year and the number of records involved, many consumers now rank identity theft as one of their top concerns with 66 percent of Americans saying it's the crime they most worry about.
Security company McAfee is using this week's CES to move beyond its traditional antivirus products and launch its own Identity Theft Protection.
The new product allows users to take a proactive approach to protecting their identities with personal monitoring, financial monitoring and recovery tools needed to keep identities personal and secured.
"Data breaches are increasing in volume and therefore calling into question who consumers can rely on to keep their personal information safe," says John Giamatteo, executive vice president, consumer business group at McAfee. "Today, McAfee is trusted by 375 million consumers worldwide to protect what matters most -- whether that is their devices, their child's online safety, or their identity and privacy. McAfee is a name synonymous with cyber security, one that consumers can depend on to continue to evolve and innovate to help put consumer minds at ease when digital security uncertainty is high."
Features include scanning of the online black market and the Dark Web and alerting users when their personal information is at risk, delivering reports of known aliases and addresses tied to a users' social security number so they can review for potentially fake identities, and reports based on lending and credit history to alert users to changes to their credit worthiness. Users also get 24/7 access to agents who can answer questions and provide guidance on topics from using credit responsibly to handling identity theft.
In addition, McAfee is announcing new partnerships with D-Link and Samsung. These are aimed at protecting connected homes and securing mobile devices. More information on the releases is available on the McAfee website.
Image Credit: Minerva Studio / Shutterstock