New tool helps enterprises root out shadow IT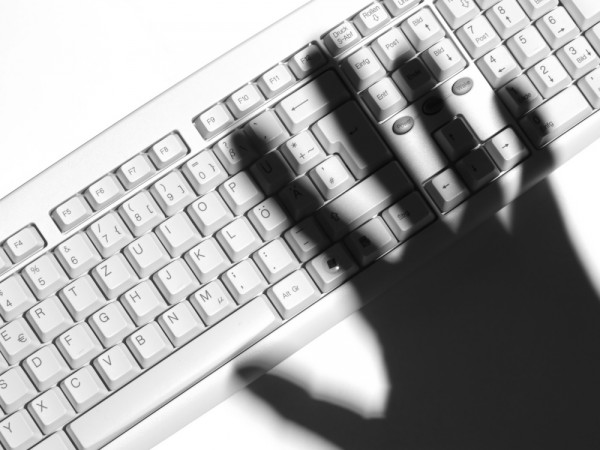 Shadow applications -- where employees use their own cloud and other software that isn't approved by the IT department -- is a growing problem for many enterprises as it leaves data exposed outside the corporate firewall.
Cloud Access Security Broker (CASB) specialist Bitglass is launching a new Shadow IT Discovery tool as part of its Zero-day CASB Core product to help businesses to get a handle on the problem.
"The only constant in the enterprise cloud footprint is change," says Anurag Kahol, Bitglass' CTO. "Bitglass Next-Gen CASB is designed from the ground up to automatically adapt to changes in applications risks, malware threats and user behavior risks, ensuring superior data & threat protection at all times."
Shadow IT Discovery works by crawling the web, as well as several other curated datasets, to identify, categorize and classify new cloud applications in close to real-time as they are discovered on customer networks. This approach delivers results quickly and ensures reporting that is accurate and up-to-date.
"Just as malware protection vendors were forced to shift from signature-based technology to automated zero-day detection, so too is the case in the CASB space," says Anoop Bhattacharjya, Bitglass' chief scientist. "Discovering and classifying three times more applications than the nearest competitor is a testament to the strength of automated machine-learning approaches over traditional, signature-based technologies."
Zero-Day Shadow IT Discovery is available in the Bitglass Next-Gen CASB platform from today and you can find out more on the company's website.
Photo Credit: Hans-Joachim Roy/Shutterstock