French prosecutors investigate Apple over 'planned obsolescence' of iPhones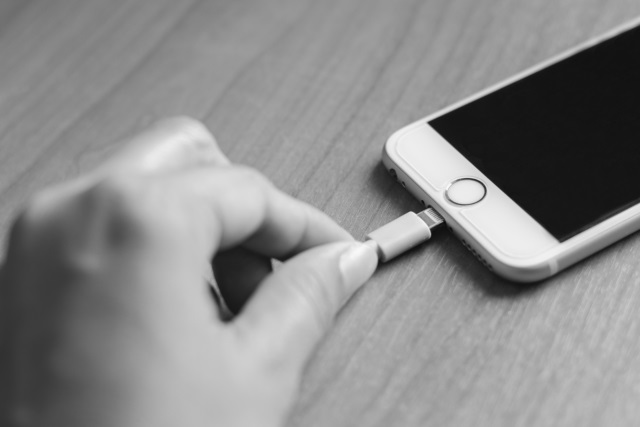 There have long been rumors that Apple slows down iPhones in a bid to encourage owners to upgrade to newer models. While not admitting to this precise accusation, the company had said that it reduces performance of iPhones to counteract aging batteries.
Now the French consumer fraud watchdog DGCCRF is launching an investigation into what is described as "planned obsolescence." In France it is illegal to purposely shorten the life of a product to encourage replacement purchases, and the investigation comes after a complaint from a consumer group.
See also:
Apple has faced criticism not only for the reduction of iPhone performance, but also because it was done without informing users. The company has apologized and set up a cheaper battery replacement program for handset owners, but this is not enough to stop the possibility of legal action.
The consumer group, Stop Planned Obsolescence (Hop), says that the slow-down of older devices coincided with the launch of the iPhone 8. It alleges:
The slowing down of older devices seems to have the deliberate aim of pushing Apple customers towards purchasing the new model.
It is hard to say how long the preliminary investigation will take, or whether the matter will end up being presided over by a judge. If things do get taken that far, Apple could face fines up of up to five percent of its annual sales.
Image credit: Chadawan Heemsuhree / Shutterstock