WPA3 will boost Wi-Fi security and privacy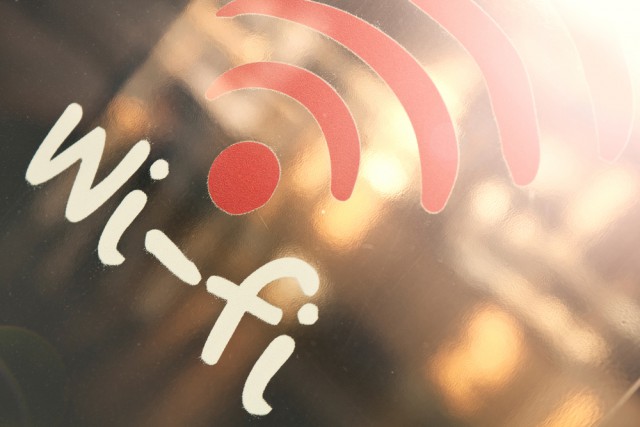 Wi-Fi Protected Access is commonly used to secure Wi-Fi connections between pretty much all devices that we use nowadays. For many of us, WPA2 -- the most-recent version of the protocol -- is what we tick to make our router's wireless network private. But, pretty soon, there will be a new option available.
The Wi-Fi Alliance has announced the introduction of WPA3, which will be available for both personal and enterprise Wi-Fi devices this year. The big additions over its predecessor, for which certifications began in late-2004, are improved security and privacy.
The group says that WPA3 will "deliver robust protections even when users choose passwords that fall short of typical complexity recommendations." Choosing weak passwords is something that is pretty common, so it's nice to see that WPA3 will take that into account.
Individualized data encryption is said to improve the privacy of users who are connected to public networks -- obviously, the devices will have to be WPA3-certified for this to work. That's because many use unsecured networks, which tend to put their personal information at risk, on a daily basis.
For those who have stricter security requirements, the Wi-Fi Alliance says that there will be a 192-bit security suite to protect Wi-Fi networks belonging to governments, defense and industrial companies. This is said to be "aligned with the Commercial National Security Algorithm (CNSA) Suite from the Committee on National Security Systems."
Last but not least, there is a simpler process of configuring security on devices which have a limited display interface or none at all. Certainly, this will benefit the large amount of Internet of Things devices that will be cropping up this year.
Why is WPA3 such a big deal? Well, if you go past the benefits that it provides over WPA2, it will be the standard that manufacturers will have to meet to use the Wi-Fi logo on their devices. That's pretty much a must-have these days, as we rarely see modern tech arrive without an option to connect wirelessly.
What's more, WPA3 is likely to be around for a very long time. As I mentioned above, WPA2 started to gain traction over 12 years back, and it is fair to say that WPA3 will not be replaced anytime soon. It has to work for more than a couple of years, and, by the looks of it, it is taking into account the changes in the consumer and enterprise landscape to become more relevant to users' needs.
Image Credit: Sidarta / Shutterstock