Apple to introduce enhanced parental controls to counter iPhone addiction in children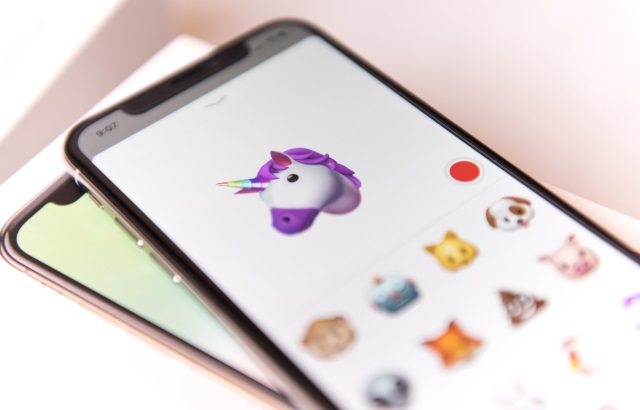 Following accusations that children are addicted to iPhones, Apple has said that it will introduce improved parental controls in iOS.
At the weekend, an open letter from a group of investors expressed concern about the overuse of Apple devices by children and teenagers. Responding to the letter, Apple says that while it considers itself a leader when it comes to parental controls, it will make the feature even "more robust" in the future.
See also:
The letter came from JANA Partners LLC and the California State Teachers' Retirement System, investors who control around $2 billion of Apple stock. It was written ahead of next month's annual shareholders' meeting and says the investors believe "there is a clear need for Apple to offer parents more choices and tools to help them ensure that young consumers are using your products in an optimal manner."
In a statement given to the Wall Street Journal, Apple said:
We think deeply about how our products are used and the impact they have on users and the people around them. We take this responsibility very seriously and we are committed to meeting and exceeding our customers' expectations, especially when it comes to protecting kids.
The company goes on to say that it has "new features and enhancements planned for the future, to add functionality and make these tools even more robust."
Apple has not given any details about quite what form these improvement or new tools will take, or when they will see the light of day, so it's hard to judge whether the company's actions will be sufficient to satisfy the demand of investors.
Image credit: Anna Hoychuk / Shutterstock