Half of companies suffer financially motivated cyber attacks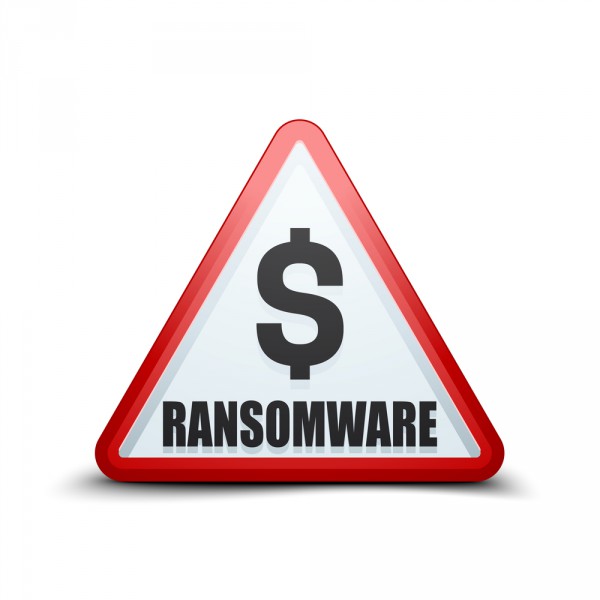 Cyber attacks driven by ransom demands are on the increase as criminals seek to cash in on the soaring values of crypto currencies according to a new report.
The 2017-2018 Global Application and Network Security Report from cyber security company Radware finds that reported ransom attacks surged in the past year, increasing 40 percent from the 2016 survey. Half of companies surveyed suffered a financially motivated attack in the past year.
"The rapid adoption of cryptocurrencies and their subsequent rise in price has presented hackers with a clear upside that goes beyond cryptocurrencies' anonymity," says Andrew Foxcroft, regional director for Radware UK, Ireland and Nordics. "Paying a hacker in these situations not only incentivizes further attacks, but it provides criminals with the vital funds they need to continue their operations."
Data leakage is the top concern for businesses, yet only 28 percent say they are well prepared for GDPR. Unsurprisingly more European companies (35 percent) are well prepared, while 25 percent of US companies claim not to have heard of GDPR at all.
Despite the increasing number of attacks, nearly 80 percent of surveyed organizations have not come up with a calculation for the cost of attacks, and one in three lack a cyber security emergency response plan.
Internet of Things security is a worry too, when asked who needs to take responsibility for IoT security, there is no clear consensus among security executives. Responses pinned responsibility on everyone from the organization managing the network through to the manufacturer, but the majority (56 percent) say consumers using the devices are responsible.
"Criminals used various exploits and hacks this year to encrypt vital systems, steal intellectual property, and shut down business operations, all with ransom demands attached to these actions," adds Foxcroft. "Between service disruptions, outages, or intellectual property theft, hackers are leaving businesses reeling, searching for solutions after a hack occurs. As hackers and their methods become increasingly automated, it is now more important than ever for organizations to be proactive in protecting their business."
If you want to find out more the full report is available from the Radware website.
Image credit: Yuri_Vlasenko / depositphotos.com