Twitter denies reading your direct messages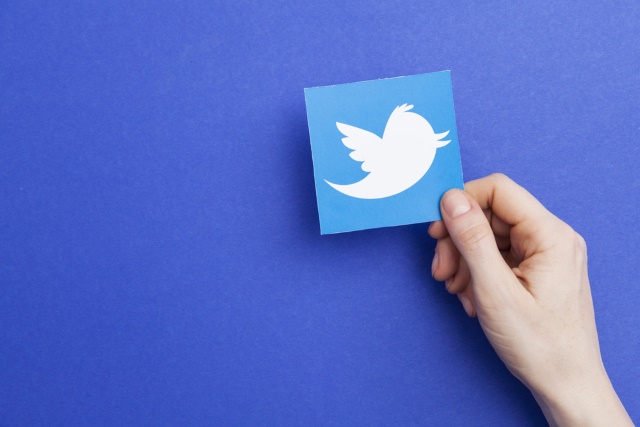 Undercover footage emerged this week in which Twitter engineers said that hundreds of company employees were reading users' direct messages. The footage was shared by Project Veritas, and now Twitter has come out on the defensive.
The conservative activist group's video purports to show Twitter employees saying that the company not only has access to, but also actively reads, users' DMs. Project Veritas is on a mission to highlight what it believes to be liberal bias in the media, and this is not the first undercover footage it has recorded relating to Twitter. Other footage shows an engineer saying the company could hand President Trump's deleted tweets and direct messages to the Department of Justice.
See also:
Twitter is understandably unhappy with the emergence of undercover recordings, saying: "we deplore the deceptive and underhanded tactics by which this footage was obtained and selectively edited to fit a pre-determined narrative. Twitter is committed to enforcing our rules without bias and empowering every voice on our platform, in accordance with the Twitter Rules."
You can see Project Veritas' video below, including the claims that direct messages are being read by Twitter:
In a statement given to Buzzfeed, Twitter said:
We do not proactively review DMs. Period. A limited number of employees have access to such information, for legitimate work purposes, and we enforce strict access protocols for those employees.
Twitter is, of course, able to read Direct Messages, and is often asked to do so for the purposes of law enforcement. The company stresses that it "only responds to valid legal requests, and does not share any user information with law enforcement without such a request."
Image credit: Ink Drop / Shutterstock