Amazon hikes monthly Prime fee by 18 percent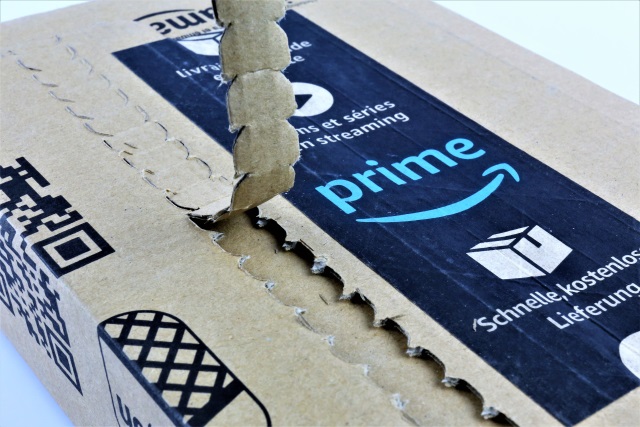 Amazon has just given people another reason to pay for their Prime subscriptions on an annual rather than a monthly basis. The company has increased the cost of a monthly subscription by $2 per month.
This is the first rise in Amazon Prime subscription pricing for a few years now, and the fact that the annual fee remains unchanged is a clear indication that Amazon is eager to lock customers into year-long packages.
See also:
The jump in fees sees monthly costs changing from $10.99 to $12.99, and it only applies to customers in the US. Amazon has not given any indication that there are plans to introduce similar increases in other markets.
The change means that opting to pay for Amazon Prime on a monthly basis will cost $155.88 over the course of a year. An annual subscription, on the other hand, costs a rather more attractive-sounding $99.
A similar price increase is also being passed on to students. The discounted monthly fee of $5.49 is jumping by the same 18 percent to $6.49.
The new pricing applies to all new subscriptions with immediate effect. Anyone currently paying for Prime on a monthly basis can expect to pay the new price from next month, as Amazon explains:
The price of the monthly Prime membership for new members increased from $10.99 to $12.99 on January 19, 2018. The price of the discounted Prime Student monthly plan for new sign-ups increased from $5.49 to $6.49 on January 19, 2018.

Existing monthly Prime and Prime Student members will pay the new price for renewals happening after February 18, 2018.

Annual Prime members continue to pay $99. Annual Prime Student members continue to pay $49.
Full details of the Amazon Prime pricing can be found over on the Amazon Prime Membership Fee page.
Image credit: Ulf Wittrock / Shutterstock