Corporate cultural issues hold back secure software development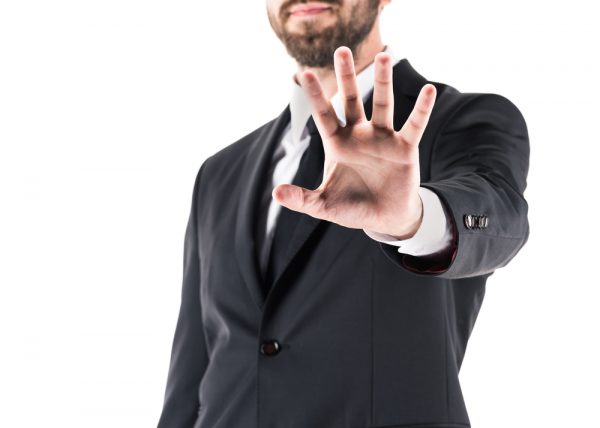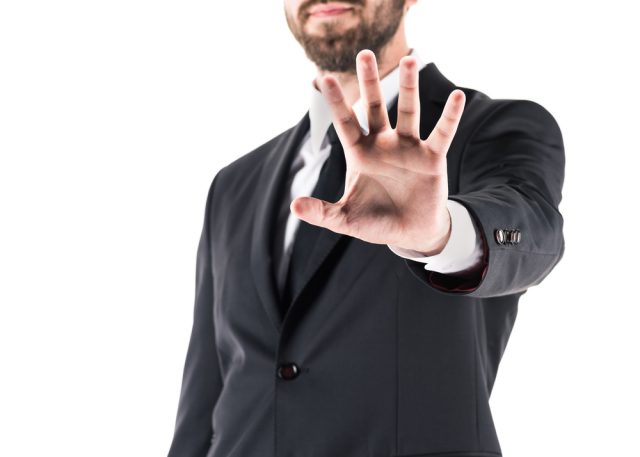 As the digital economy expands and software becomes more critical, security worries grow. In a new survey, 74 percent of respondents agree that security threats due to software and code issues are a growing concern.
The study of over 1,200 IT leaders, conducted by analysts Freeform Dynamics for software company CA Technologies, finds 58 percent of respondents cite existing culture and lack of skills as hurdles to being able to embed security within processes.
In addition, only 24 percent strongly agree that their organization's culture and practices support collaboration across development, operations and security. On top of cultural limitations, less than a quarter of respondents strongly agree that senior management understands the importance of not sacrificing security for time-to-market success.
"Security is a key principle in any modern software factory. While our survey findings confirm an overarching recognition in the importance of ensuring that data and systems are built and maintained securely, there is still a lack of cultural adoption within organizations around this pressing issue," says Ayman Sayed, president and chief product officer, CA Technologies. "When coupled with security, Intelligent IT -- the use of AI, machine learning and analytics to make better, more informed decisions -- can dramatically change the way that business is done."
The top 34 percent of respondents are organizations that have been able to fully integrate security into the software development lifecycle, the report calls these 'Software Security Masters'. These organizations are more likely to agree that security is an enabler of new business opportunities in addition to protecting a company's data and systems. They also deliver higher revenue and profit growth than the mainstream.
"The organizations labeled as Software Security Masters are the beacons of hope in today's digital economy," concludes Sayed. "Not only do they exemplify and represent the cultural mindset necessary to adapt and thrive in today's dynamic market, they are influencing change within the industry while shaping the workplace of the future."
You can read more about the findings in the full report which is available from the CA technologies website.
Image credit: VademVasenin/depositphotos.com