illy Y5 DRS Espresso and Coffee System has integrated Amazon Dash technology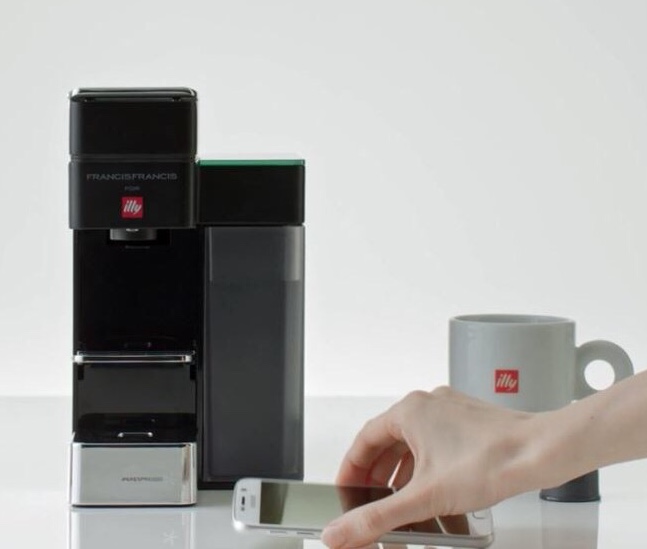 Coffee... is life. For me, and countless other people, the drink is responsible for daily motivation. Without a cup or two (or five) of the caffeinated beverage, I'd probably be asleep at my desk all the time.
If you live alone or simply don't want to deal with brewing entire pots of coffee, single-serve pods have proven to be a godsend (not so great for the environment, though). You can quickly make a cup without stress. A new coffee system is looking to make coffee pods even easier. The "illy Y5 DRS Espresso and Coffee System," as it is called, can connect to your smartphone via Bluetooth for more intuitive controls. Even cooler, it can leverage Amazon Dash technology for automatic coffee pod reordering. How clever!
"illy capsules are powered by Iperespresso, a technological innovation protected by five patents that was conceived and developed for home espresso and drip coffee brewing at the illycaffè Research & Innovation labs in Trieste, Italy. Unlike the traditional preparation process in which espresso is brewed all at once through percolation, in each Iperespresso capsule, coffee is extracted in two phases: first infusion, then emulsion. This two-stage process ensures optimal extraction of the coffee's aromas, creating espresso with a smooth, full-bodied aroma and a rich, velvety, long-lasting crema," says illy.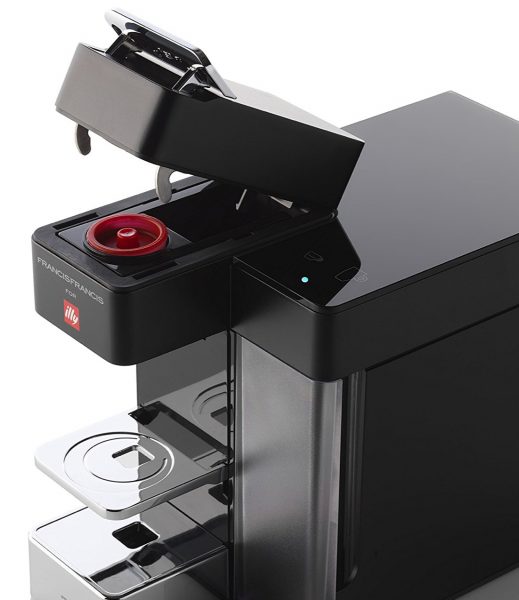 The company further explains, "A new companion 'My illy Machine' app -- available on Android and Apple iOS -- enables remote management of the Y5 DRS system via mobile devices, and operates multiple features. Through the intuitive app, coffee lovers can initiate brewing coffee and espresso, schedule daily brewing times, and customize cup volume and temperature. The system monitors capsule usage and automatically reorders from Amazon when capsule counts run low. The system also operates without the app."
For $299, you are getting a lot for your money. Not only does this machine make traditional cups of coffee, but the more concentrated Espresso too (my favorite). The fact that it can order more coffee automatically is just icing on the cake. Quite frankly, I like the idea of using my smartphone to control the coffee-maker too -- it should be very intuitive.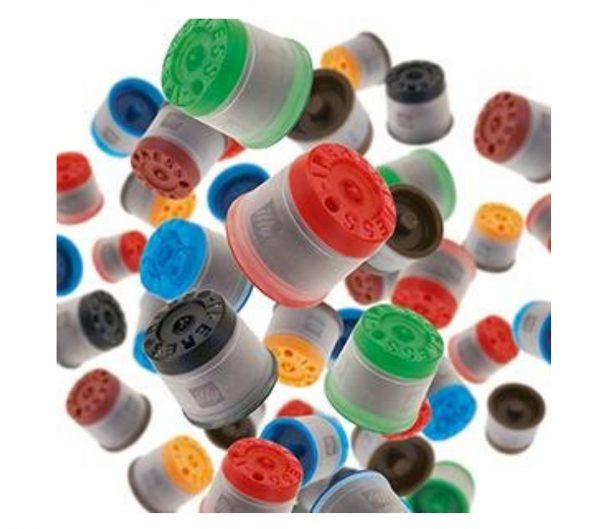 One potential downside, however, is that it uses its own proprietary coffee pods. In other words, it is not compatible with the wildly popular Keurig K-Cup or Nespresso pods. The fact that you will never run out of coffee should more than make up for it though!
Actually, while the MSRP is $299, it can currently be had on Amazon for just $227. If you are interested in getting your own, you can purchase it here.
Are you a fellow coffee fan? Tell me your favorite coffee types and brewing techniques in the comments below.