Fewer than five percent of enterprise apps will move to the cloud in 2018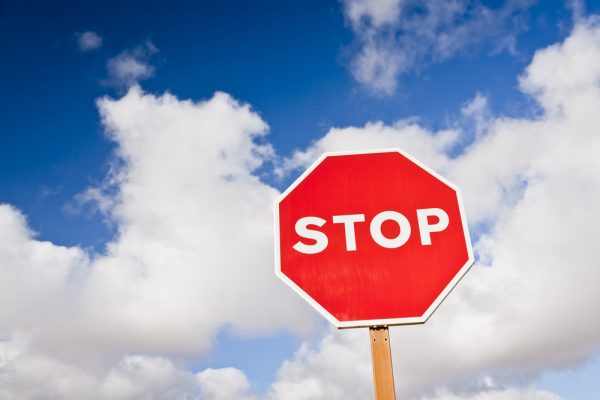 A new study of over 160 IT directors and chief technology officers at companies with more than 1,000 employees shows that while 78 percent are planning to upgrade their enterprise applications, the cloud doesn't feature in many plans.
The survey by digital experience platform Sapho reveals that fewer than five percent of enterprise apps will migrate to the cloud from on-premises in 2018, mainly because of security and compliance issues, but also because many of these apps are so ingrained in daily business processes, they can't be moved.
When looking at tools to modernize these enterprise applications and systems, survey respondents prioritize tools that can integrate with existing systems and offer the ability to leverage existing infrastructure, security practices, and tools.
Respondents also want multi-channel support, so that employees can access their applications on desktops, mobile devices, intranets, and messenger clients. However, 88 percent of respondents say desktop application access is more important than mobile access, giving the lie to the notion that mobile apps are the top priority for enterprise application modernization efforts. Beyond that, as employee intranets quickly become the hub of the digital workplace, a majority of respondents say their organizations will make significant efforts towards upgrading or enhancing their employee intranet.
"Business users don't really care where their apps are hosted, they just want them to work. However, IT decision-makers prefer to modernize with on-premises, or their private cloud equivalents, to ensure that corporate data stays fully in control and behind the firewall," says Sapho CTO and co-founder Peter Yared. "The survey makes it clear that the most important factors when choosing tools to modernize enterprise applications are their ability to integrate with existing apps and systems and the ability to leverage existing infrastructure and security tools -- this is where on-premises tools excel."
You can find out more on the Sapho website and there's an overview or the findings in the infographic below.

Image credit: mauro.grigollo/depositphotos.com