UK should lead the world in safe, ethical AI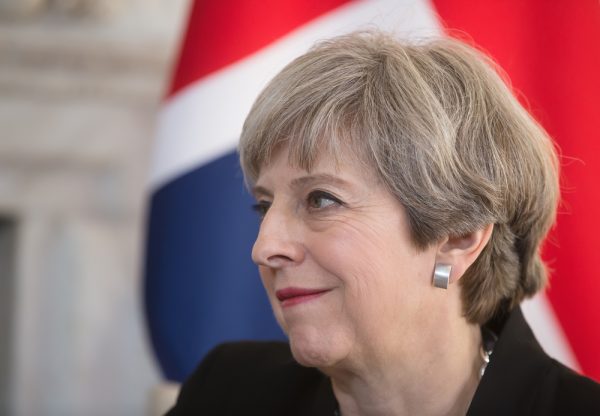 Speaking at the World Economic Forum in Davos the UK Prime Minister Theresa May says she wants the country to lead the world in deploying artificial intelligence in a safe and ethical manner.
A new advisory body -- Centre for Data Ethics and Innovation -- will be set up to co-ordinate the UK's efforts with other countries, and the UK will join the Davos forum's own council on artificial intelligence.
She says she believes we have only seen the beginning of what AI can achieve and that a new AI startup has been created in the UK every week over the last three years.
While recognizing that people will have concerns about the impact of the technology on jobs Mrs May says, "For right across the long sweep of history from the invention of electricity to advent of factory production, time and again initially disquieting innovations have delivered previously unthinkable advances and we have found the way to make those changes work for all our people."
Commenting on the speech Doron Youngerwood, product manager artificial intelligence at software company Amdocs says, "It is important that AI systems are introduced in a careful and ethical way. Some users of AI technology could be malicious and attempt to subvert a well-intentioned AI machine. Therefore, AI systems must be integrated into a business from both a technical and human perspective, with an understanding of how the technology works and the implications of using it incorrectly. Where they lack in-house experience, UK businesses should work with AI expert partners which can define clear use cases and definable ROI using today's proven technology. If this happens, we are likely to see Theresa May's ambitions of the UK becoming a leader in this technology come to fruition."
Elsewhere in her speech Mrs May said technology companies must to do more to remove extremist content from social networks and called on share holders to care about the social impact of companies. "Investors can make a big difference here by ensuring trust and safety issues are being properly considered -- and I urge them to do so."
Away from her keynote speech Mrs May told Bloomberg there was a need for greater regulation of cryptocurrencies to prevent them being used for criminal activity.
Image credit: palinchak/depositphotos.com