Corporations seen as a bigger threat to data privacy than cyber criminals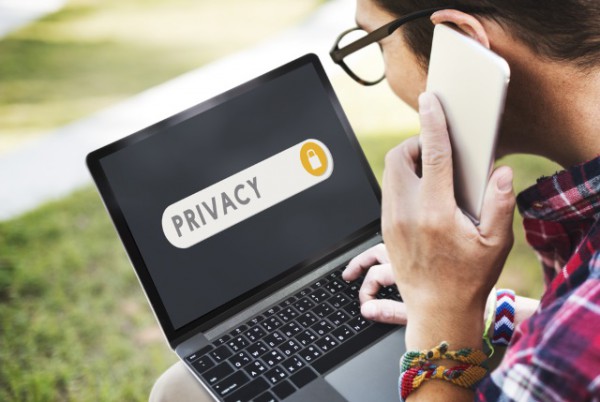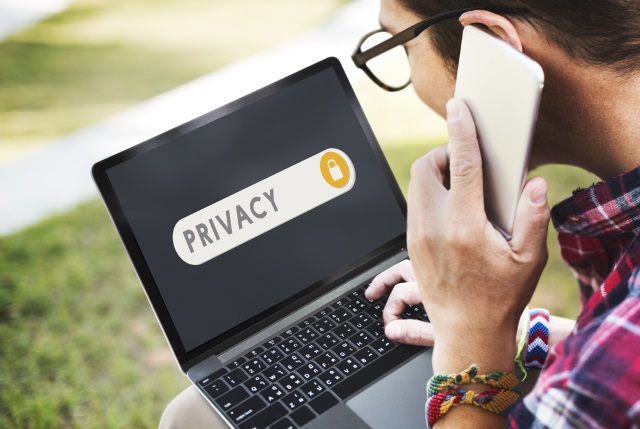 Ahead of this Sunday's (January 28) Data Privacy Day, enterprise cyber security company Tripwire has conducted a poll of Twitter users asking who they were most concerned about collecting their private information.
Of the more than 300 people who took part, 40 percent say they would be most worried about corporations stealing their information. While nearly a third (27 percent) say they are most concerned about the government gathering their critical data.
However, only 21 percent gave identity theft by criminals as being their main concern. Just 12 percent were concerned about online stalkers and harassers storing their private information.
The results suggest that organizations should be more transparent about their data collection practices, and that they need to demonstrate they have implemented appropriate safeguards against the threat of data leaks.
Tripwire's experts offer a number of tips for looking after personal data. "Nearly the entire economy is geared to convince you that your data really doesn't need to be private, and that you should freely share it," says Tim Erlin, VP of product management and strategy. "From social media, to loyalty programs, to smart home devices; all of these trends are built on the back of your data. Remember that it's yours, and it's valuable and you have a right to protect it and keep it private. That leads you to making explicit choices to share, rather than sharing by default. And maybe, that awareness changes a few of those choices."
"Accept that your data is not private," advises Tyler Reguly, manager of security research and development. "Once you do that, you will find yourself less stressed when your data is inevitably breached. I have three rules that I try to live by:"
* If they don't utilize Amazon/PayPal for payments, place your order elsewhere.

* If you wouldn't get it developed at the store, don't take the picture.

* Don't take risks with your primary PC. Restrict social media browsing to cell phones, tablets, and secondary PCs.
Paul Norris, senior systems engineer for EMEA at Tripwire says, "As everyday interaction with the world around us is becoming more reliant on computer systems, it's even more vital that you should care and take action around your data privacy. These days, personal identifiable identification (PII) data can be stored at a lot of places ranging from local drives on laptops, through to portable media and cloud providers storing data online. It's imperative that you maintain individual strong passwords for all your online accounts, so if one account is compromised, other accounts do not suffer. And as you will have so many passwords to manage, consider using a password management piece of software and enable two-factor authentication to add a layer of security to your solution."
There are more tips and advice available on the Tripwire blog.
Image credit: Rawpixel / depositphotos