Security warning: Lenovo Fingerprint Manager Pro has a hardcoded password backdoor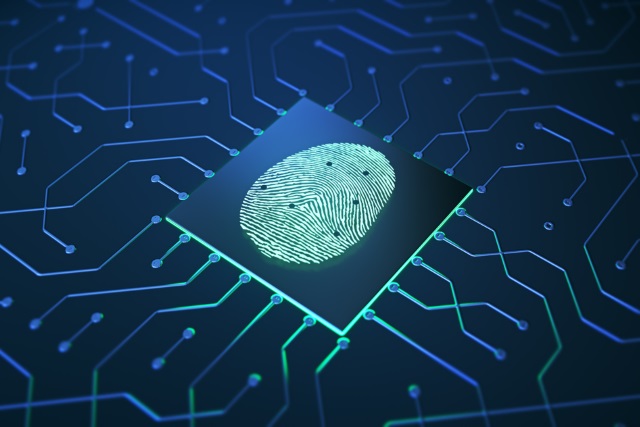 If you have a ThinkPad, ThinkCentre or ThinkStation system, Lenovo has an important security patch for you to install. And you should install it right now.
Reporting vulnerability CVE-2017-3762, the computer manufacturer says that it discovered a weak algorithm used to encode fingerprint data could be bypassed with a hardcoded password. The problem affects the Lenovo Fingerprint Manager Pro utility for Windows 7, 8 and 8.1.
See also:
The fingerprint utility is used to store a range of data, including Windows logon credentials, and the vulnerability was discovered by Jackson Thuraisamy from Security Compass. It means that a hardcoded password could be used to not only bypass fingerprint authentication, but also to decrypt other security data.
In a security advisory notice, Lenovo warns:
A vulnerability has been identified in Lenovo Fingerprint Manager Pro. Sensitive data stored by Lenovo Fingerprint Manager Pro, including users' Windows logon credentials and fingerprint data, is encrypted using a weak algorithm, contains a hard-coded password, and is accessible to all users with local non-administrative access to the system it is installed in.

Lenovo Fingerprint Manager Pro is a utility for Windows 7, 8 and 8.1 that allows users to log into their PCs or authenticate to configured websites using fingerprint recognition.
Lenovo says that the affected software may be installed on the following systems:
ThinkPad L560
ThinkPad P40 Yoga, P50s
ThinkPad T440, T440p, T440s, T450, T450s, T460, T540p, T550, T560
ThinkPad W540, W541, W550s
ThinkPad X1 Carbon (Type 20A7, 20A8), X1 Carbon (Type 20BS, 20BT)
ThinkPad X240, X240s, X250, X260
ThinkPad Yoga 14 (20FY), Yoga 460
ThinkCentre M73, M73z, M78, M79, M83, M93, M93p, M93z
ThinkStation E32, P300, P500, P700, P900
To mitigate against the issue, users are advised to upgrade to Fingerprint Manager Pro version 8.01.87 or later.
Image credit: Connect world / Shutterstock