Linus Torvalds announces Linux kernel 4.15 with a focus on Spectre and Meltdown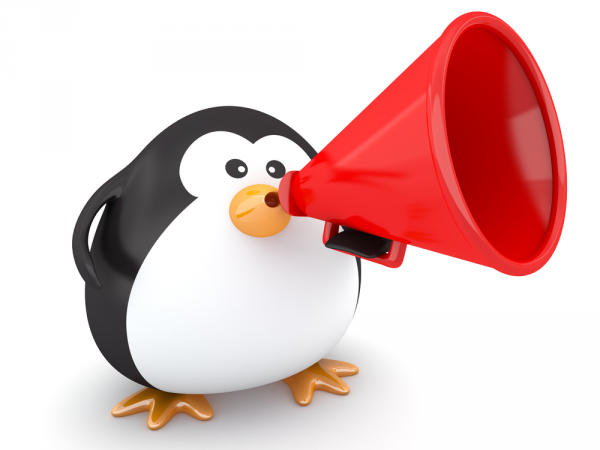 After a long wait, the much-anticipated Linux kernel 4.15 is finally here. While these kernel releases are always important, this one is particularly noteworthy. Why? Because it largely focuses on Spectre and Meltdown mitigation. With that said, it is not only about those vulnerabilities, of course.
Linus Torvalds, the inventor of Linux, has been quite critical of Intel's patches of the aforementioned vulnerabilities, and Microsoft seemingly agrees -- the Windows-maker has disabled one of Intel's shoddy "fixes" with an emergency update. With kernel 4.15, Torvalds is quick to say that the work on Spectre and Meltdown is far from finished.
"After a release cycle that was unusual in so many (bad) ways, this last week was really pleasant. Quiet and small, and no last-minute panics, just small fixes for various issues. I never got a feeling that I'd need to extend things by yet another week, and 4.15 looks fine to me. Half the changes in the last week were misc driver stuff (gpu, input, networking) with the other half being a mix of networking, core kernel and arch updates (mainly x86). But all of it is tiny," says Linus Torvalds, father of Linux.
ALSO READ: Netrunner Rolling 2018.01 KDE-focused Manjaro Linux-based operating system is here
Torvalds further says, "Anyway, while spectre/meltdown has obviously been the big news this release cycle, it's worth noting that we obviously had all the normal updates going on too, and the work everywhere else didn't just magically stop, even if some developers have been distracted by CPU issues. In the big picture, 4.15 looks perfectly normal, with two thirds of the full 4.15 patch being about drivers, and even the arch updates are dominated by the arm DTS diffs, not by CPU bug mitigation."
When will this kernel update become available for your Linux-based operating system? That will vary from distro to distro. Some operating systems, such as Fedora, will likely see it before others. You can, of course, build and install the kernel manually, but you should probably just wait if you don't feel comfortable doing so.
Image Credit: Bobboz / Shutterstock