How to install Ubuntu Linux on a Chromebook: An official Canonical tutorial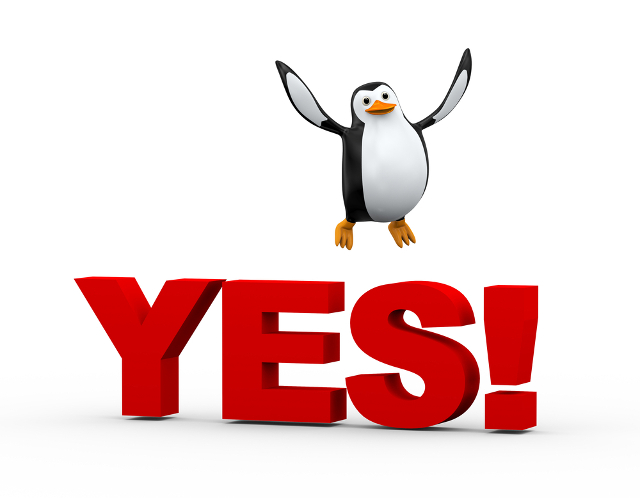 Chromebooks run Chrome OS, which is a very secure Linux distribution. While that operating system is very easy to use, it can sometimes be limited by a lack of software. You see, for the most part, these Chromebooks are designed to only run web apps. Thanks to emerging Android support, however, this is slowly changing. Still, a traditional desktop Linux distro can be much more useful.
One of the most popular Linux-based desktop operating systems is Ubuntu, and today, its maker, Canonical, launches an official guide on how to get its OS running on a Chromebook. Since this tutorial is directly from the Ubuntu-maker, you can have extra confidence that it should work well.
"Chromebooks have gained popularity as relatively inexpensive web-centric laptops. They give access to web-based and native applications through the Chrome store, but what if you want to do more with them?" asks Canonical.
ALSO READ: Linus Torvalds announces Linux kernel 4.15 with a focus on Spectre and Meltdown
The company answers its own question by saying, "Installing Ubuntu on a Chromebook gives you more choice and lets you turn a web-centric machine into any other laptop: you can install an IDE to write code, you can install Steam to play games, and of course, it gives you the freedom of the command-line and the wealth of the Ubuntu archive at your finger tips."
According to Canonical, this tutorial focuses on the following three aspects of getting Ubuntu installed.
How to put your Chromebook into developer mode
How to install Ubuntu in a chroot on it
Practical and entertaining uses for Ubuntu on Chromebooks.
Ready to access the official tutorial? You can begin here. Please tell me how the process goes for you in the comments below.
Photo Credit: Asfia / Shutterstock