NetMarketShare: Windows 10 still some way behind Windows 7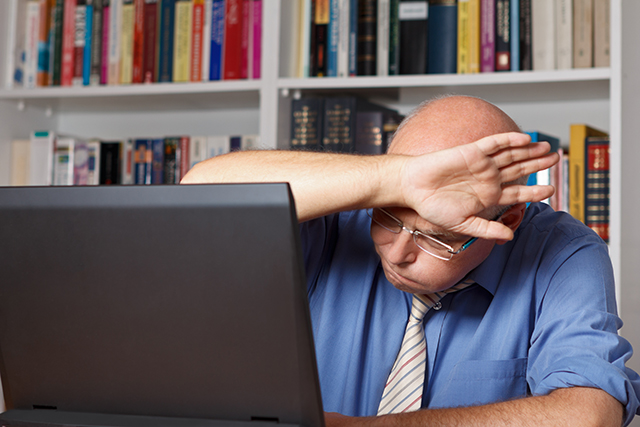 If you believe StatCounter's numbers, Windows 10 finally overtook Windows 7 in January. However, if you tend to trust NetMarketShare's monthly desktop operating system figures more, well, then it didn't.
According to the analyst firm's numbers, in January Windows 10 narrowed the gap by a fair margin, but Windows 7 is still some way in the lead.
SEE ALSO: StatCounter: Windows 10 finally overtakes Windows 7
In December, Windows 10 had 32.93 percent share, and this increased to 34.29 percent last month, a rise of 1.36 percentage points.
Windows 7 had 43.08 percent share in December, which fell to 42.39 percent in January, a decline of 0.69 percentage points. It's still 8.1 percent ahead though.
At Windows 10's current rate of growth, and factoring in Windows 7's current decline, it's possible NetMarketShare will show Windows 10 besting its OS rival by around May.
Elsewhere, Windows 8.1's share is now 5.56 percent, down 0.15 percentage points, and Windows XP's share is 4.05 percent, having fallen 1.13 percentage points.
Image Credit: Agenturfotografin / Shutterstock