Microsoft's Core m3 Surface Laptop costs just $799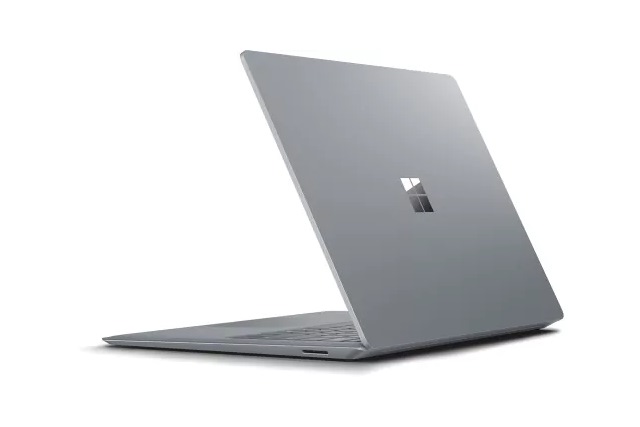 Microsoft has unveiled a cheap on-ramp for people looking to get involved in its Surface range. There's now a version of the Surface Laptop available for just $799 -- you might even be able to get it for less.
Of course, this low price tag means cutting a few corners, but the specs are still the same as the entry-level Surface Pro -- more than enough for everyday tasks. So what does a buck short of $800 buy you? Well, provided the idea of an Intel Core m3 doesn't put you off, you might not be disappointed.
See also:
While the specs are nothing to get overly excited about, you can still bag yourself a more than reasonable computer for the asking price -- and if the Surface name is something that particularly appeals, the value skyrockets. The new cheap Surface Laptop is fitted out with an Intel Core m3 processor, 4GB of RAM and 128GB of storage. Nothing super-special, but more than enough for day-to-day computing.
The laptop is available in Platinum (there is no other choice of color) and ships with Windows 10 S.
Oh… and if you were wondering about the possibility of getting this particular Surface Laptop for less than $799, Microsoft may have a deal for you. If you fall into the category of "eligible students, parents, teachers and military," you could qualify for the special price of $719.10. You can check over on the eligibility-checking website, while details about the Surface Laptop for everyone else can be found here.