Microsoft releases confusing patches for AMD systems bricked by Meltdown and Spectre fixes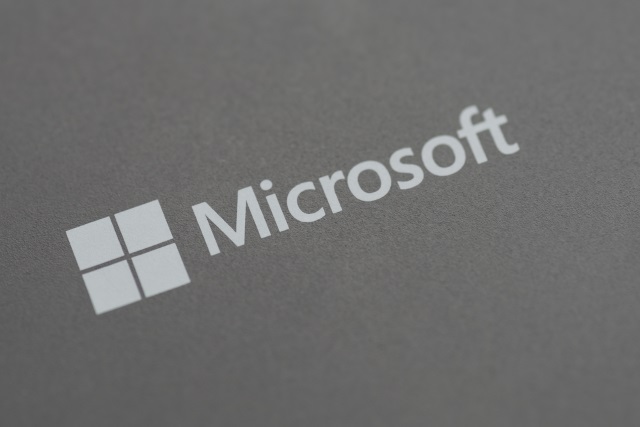 While the notorious Meltdown and Spectre chip bugs are still yet to pose a real threat in their own right, it's rather a different story when it comes to the patches designed to fix the problems. Microsoft had to pause the rollout of patches after reports that they were leaving some AMD systems unbootable.
Now the software giant has released two new updates -- one for Windows 7 (KB4073578) and one for Windows 8.1 (KB4073576) -- to fix the "Unbootable state for AMD devices" issue. But it's not all good news. These are updates that have to be manually downloaded and installed, and Microsoft has provided no instructions about how to use them.
See also:
The lack of information provided by Microsoft here is rather curious. For KB4073578 (Unbootable state for AMD devices in Windows 7 SP1 and Windows Server 2008 R2 SP1), the company gives a very basic summary: "An update is available to fix the following issue that occurs after you install January 3, 2018 -- KB4056897 (Security-only update) or January 4, 2018 -- KB4056894 (Monthly Rollup): AMD devices fall into an unbootable state."
Anyone interested in downloading the update is advised: "To get the stand-alone package for this update, go to the Microsoft Update Catalog website."
The page for KB4073576 (Unbootable state for AMD devices in Windows 8.1 and Windows Server 2012 R2) is all but identical.
In both cases, the picture is left a little unclear when Microsoft says: "This update does not replace a previously released update." This does not let us know whether all AMD users still need to install the problematic update in order for this patch to work, and neither are we told which specific AMD machines should use the patch.
As Woody notes over on Computerworld, it is also interesting that there is no mention of Windows 10.
Microsoft, it seems, is just leaving users to muddle through and figure things out for themselves.
Image credit: Vladimir Arndt / Shutterstock