Microsoft is dropping Windows 10 S as a standalone product in favor of S Mode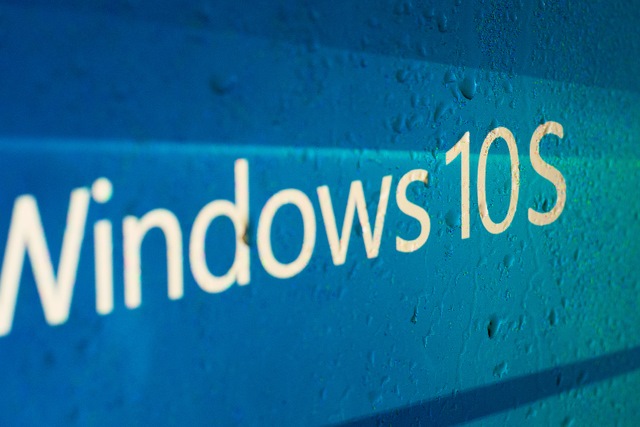 The arrival of Windows 10 S was greeted with a degree of scepticism. The cutdown version of Windows 10 is only capable of running apps from the Microsoft Store for a focus on security, and is optimized for cheaper computers.
There has always been the option of unlocking Windows 10 Professional but now it has emerged that Microsoft is going to kill off Windows 10 S as a standalone product. That's not to say that the S variant is being killed off entirely however. Microsoft is bringing a new "S Mode" to Windows 10 Home, Enterprise, and Pro.
See also:
As reported by Thurrot.com, Microsoft is going to integrate Windows 10 S Mode into all major versions of Windows 10 and the same upgrade path will be available for anyone who finds S Mode too restrictive. It is said that upgrading from Windows 10 Home in S Mode to Windows 10 Home will be free, while the jump from Windows 10 Pro in S Mode to Windows 10 Pro will cost $49.
The change of approach with Windows 10 S was first noticed by Neowin. It notes that the start of the Redstone 4 Bug Bash includes a quest for converting PC from S Mode to fully-fledged Windows 10 machines. The quest makes reference to "Windows 10 S as a mode of Windows 10 Home, Pro, and Enterprise," indicating Microsoft's change of direction. Enterprise in S Mode is nothing new, but Windows 10 Home in S Mode most certainly is.
At the moment it's not clear exactly when these changes are due to go public, but it could well coincide with Microsoft's changes to partner pricing which are believed to come into force sometime between April and May.
Image credit: Artem Postoev / Shutterstock