Best Windows 10 apps this week

Two-hundred-and-sixty-eight in a series. Welcome to this week's overview of the best apps, games and extensions released for Windows 10 on the Windows Store in the past seven days.
Depending on which service you believe when it comes to Windows 10's usage share, the operating system either overtook Windows 7 last month or did not.
As always, if I missed an app or game that has been released this week that you believe is particularly good, let me know in the comments below or notify me via email.
Discounts this week
The following list is a selection of the best deals. Make sure you check out the Store for all offers.
Some apps are discounted for more than one week. Only new apps and games are listed below. Check out the previous post in the series for past offers that may still be valid.
Notable apps and games
SQL Mimic ($4.99)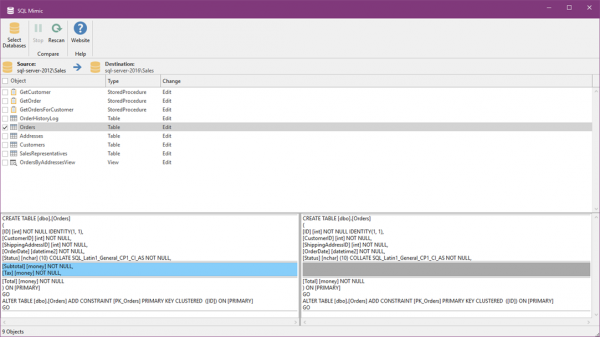 SQL Mimic is a SQL comparison application that supports SQL Server 2012 and newer.
You may use it to compare the schemas of two SQL Server databases to find differences.
vDrum 2018 ($1.99)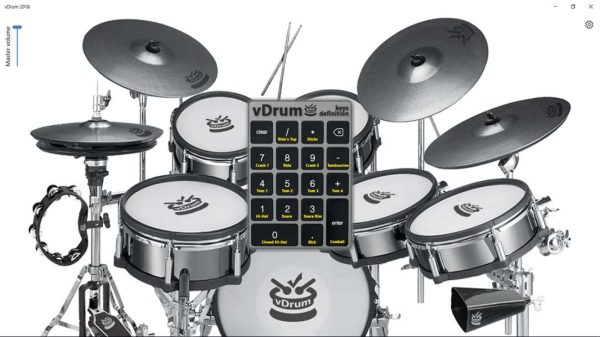 vDrum 2018 is not a virtual reality app even though one might think it is. The app displays a drum kit on the screen that you may play on using the mouse, keyboard, or touch.
It is rather simplistic right now as it does not feature play-along songs or any kind of instructions or tutorials.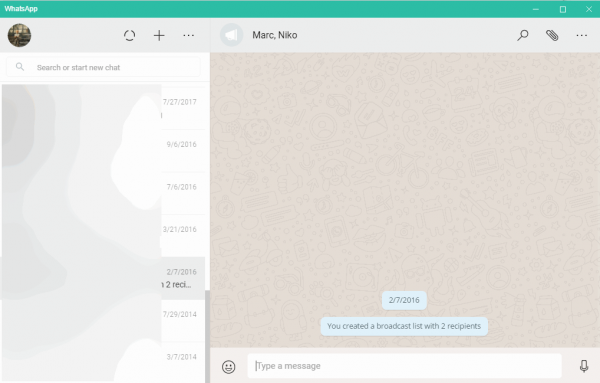 WhatsApp Desktop is now available on the Windows Store officially. You need to link it to your WhatsApp account to read messages and interact with contacts using your Windows 10 PC.
A mobile phone with WhatsApp is required for that as you cannot use WhatsApp Desktop as a standalone app.
The main advantage that WhatsApp Desktop offers is that chats displays on a larger screen and that you may use the keyboard to type messages.
The functionality is well replicated. You can attach files or photos, mute contacts, delete chats, or bombard someone with Emoji.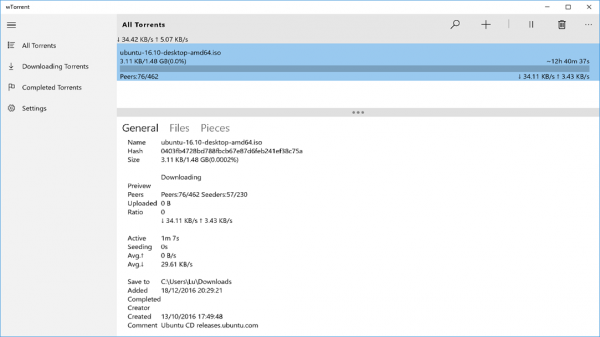 wTorrent is another free BitTorrent client for Windows 10. The client is basic in nature when you compare it to desktop torrent clients such as uTorrent or qBittorrent but quite powerful when you compare it to other torrent apps in the Store.
It supports magnet links and torrent files, and you can set up ports, encryption, IP blocking and other features using it.
App updates
NotePadX update brings tab support and usability improvements.